WDMA' s Handles
Why We Choose These Quality Handles
A good handle not only makes your home more stylish, it lasts longer and is less expensive to maintain. We work hard to find brands of handles that are both beautiful and durable, and cost-effective!
Handles' Type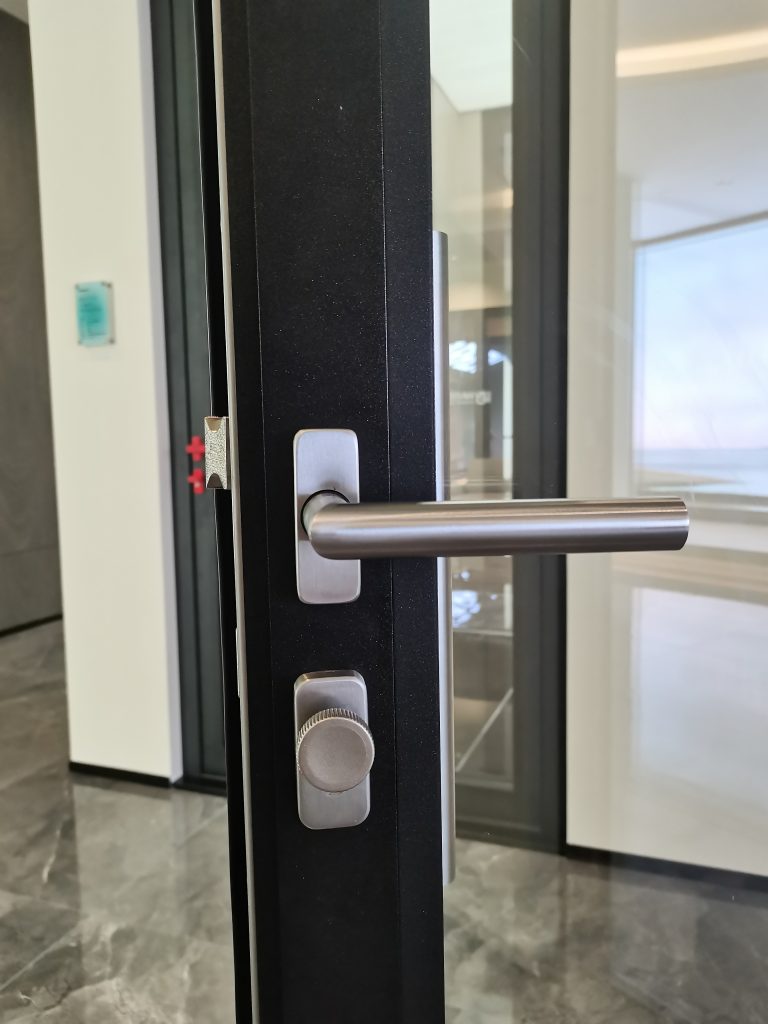 Multi-point lock handle
Multi-point lock handle is the most common use of the most extensive hand-held system. By changing the position of the aluminium door handles, a variety of opening functions are realized. The operation is convenient, and the impact resistance is simple. The lock body itself has an encryption function, and it is difficult to emulate and the safety performance is high.
Single-point handle
Such as the spinning handle is one kind of single-point handle. By turning the handle, the window can be opened and closed, and the function locking device can be realized. From the aspect of structure and function, it is relatively simple. By turning the handle, the opening, closing and locking of the actual window can be realized, and a device such as a transmission rod (transmission lock) is not required . It can be understood straightforward for a rotating latch.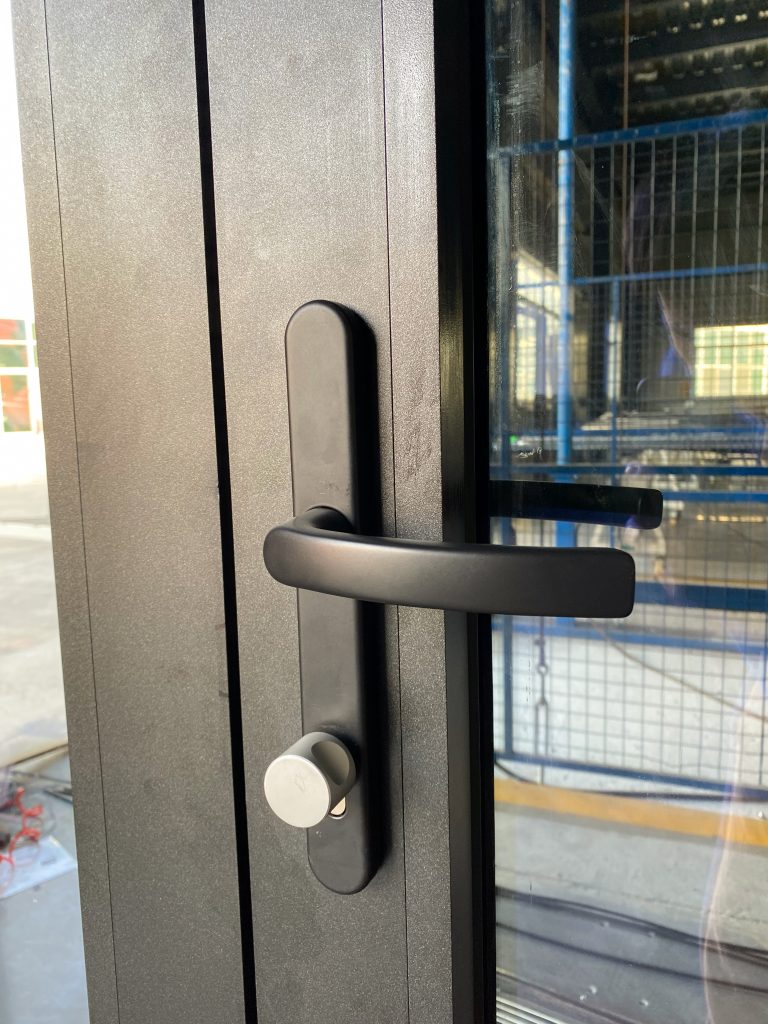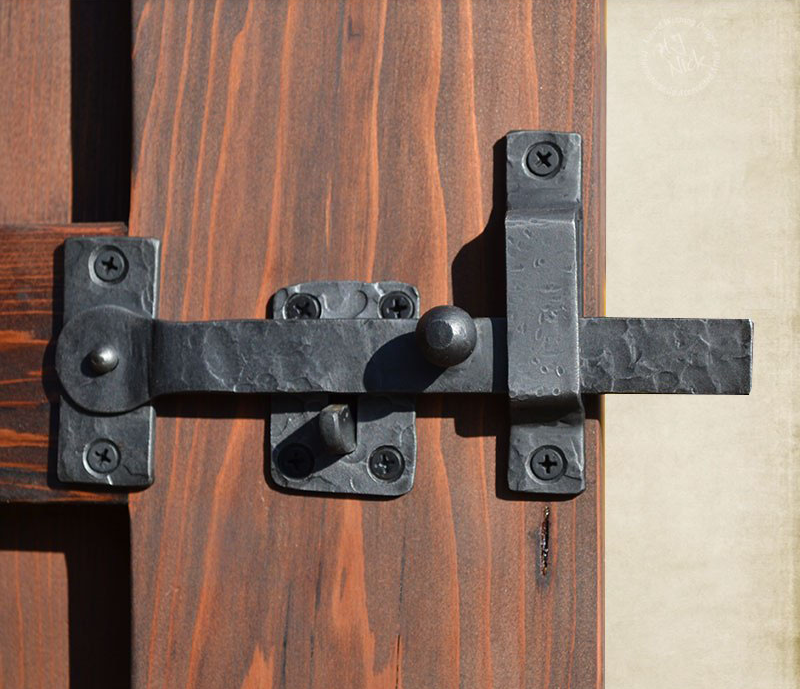 Linkage handle
The linkage handle is composed of two upper and lower switch locking devices, a linkage linkage mechanism and a handle connected with the lower locking device. Can be locked when plastic sashes are opened or closed. It mainly solves the problems of using a single handle switch sash to cause poor sealing of the upper and lower parts and inconvenient operation with two single handles.
Handles Used By WDMA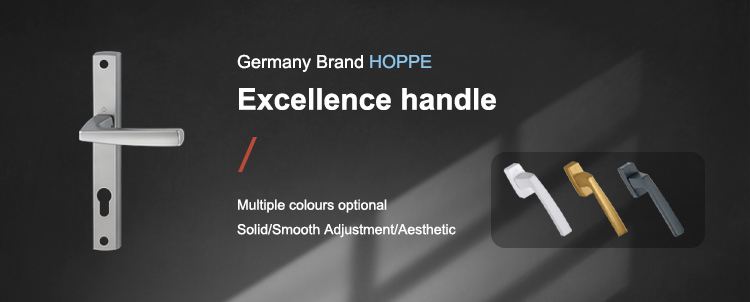 HOPPE
10-year guarantee on the mechanical operation, made in Europe. DIN EN ISO 14001
Environmentally-considerate manufacturing.
SOBINCO
Sobinco stands for certified top-class quality. High quality stainless steel material, lifelong resistance to corrosion and large adjustment range.

FSB
FSB harness the special benefits of aluminium, stainless steel and bronze – high-quality, durable, tried-and-tested metals in their natural colours or with permanent colouring and coating. We collaborate with prestigious architects and international designers such as Alessandro Mendini, Jasper Morrison.
WEHAG
Since 1749, Wehag have been developing and designing high-quality door and window accessories for our partners in Germany. Higher than European standard, and have created a timeless and elegant style.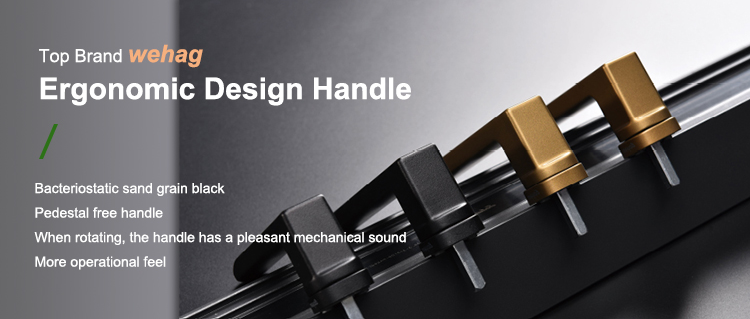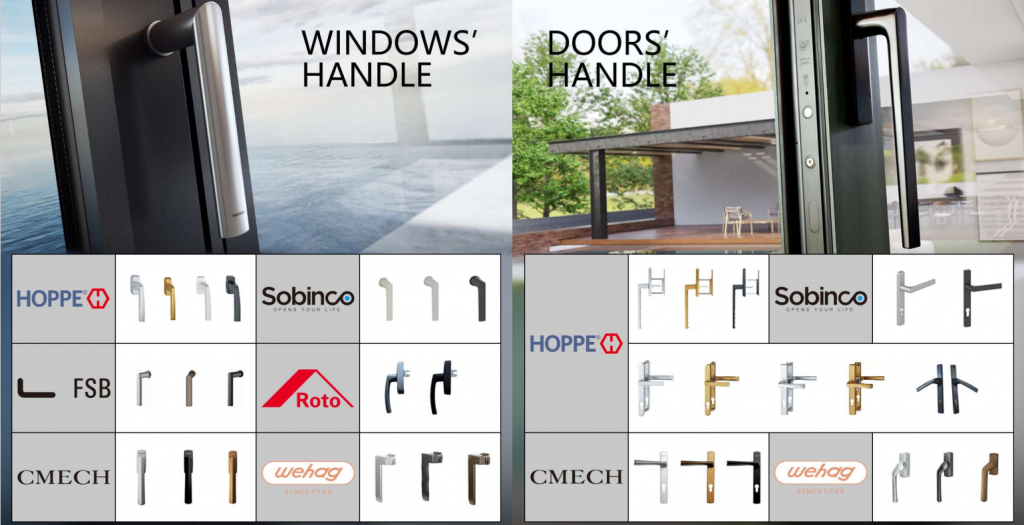 Get Started With Step-By-Step Project Planning