ULTRA-LARGE OPENING DOORS
With contemporary houses preferring largehallways and tall ceilings, oversized doorsare especially in trend. They are generallycustomized, making any space seem grandand elegant. Large opening doors also bring us a bright and fancy feeling, enjoyingenough warm sunshine and great bigger views through them.
DOORS BY STYLE
PIVOT DOOR
Pivot doors' hinges are mounted on the top and bottom of the door instead of on the side. The pivot door rotates on a vertical axis, featuring good aesthetic value and a modern look.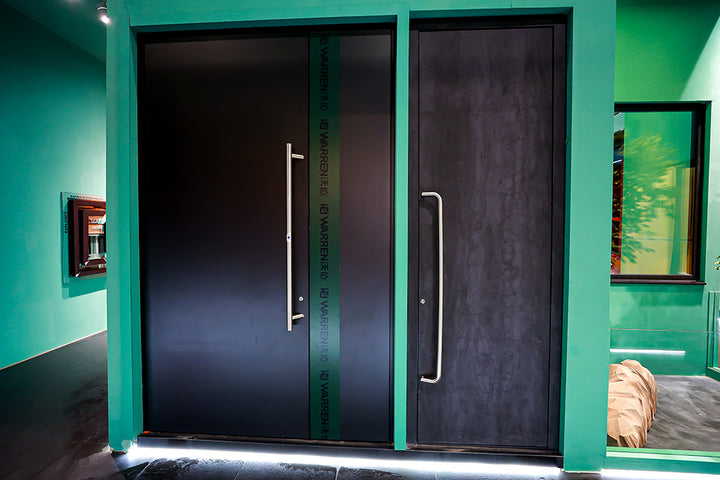 Rotating on a vertical axis with almost invisible hardware, the pivot doors jump into your eyes because of their modern style, simple lines, and smooth movement. Even designed with oversized dimensions, the elegant aesthetic value is unparalleled to others.
LIFT& SLIDE DOOR
Lift and slide doors adopt special hardware alowing the panels to lift off their track and glide open or closed, creating an unobstructed charming viewand inviting a great amount of sunshine.
Since the doors are naturally heavier, it is crucial for having high-quality hardware to ensure smooth movement and low-cost maintenance. Warren offers a wide range of top-quality hardware options, including German FSB, German ROTO, Belgium SOBINCO ,etc., which might ease your worries.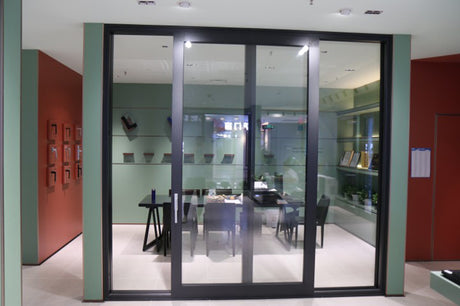 BI-FOLD DOOR
Bi-fold doors have several panels that are hinged to each other and fold open and closed like an accordion.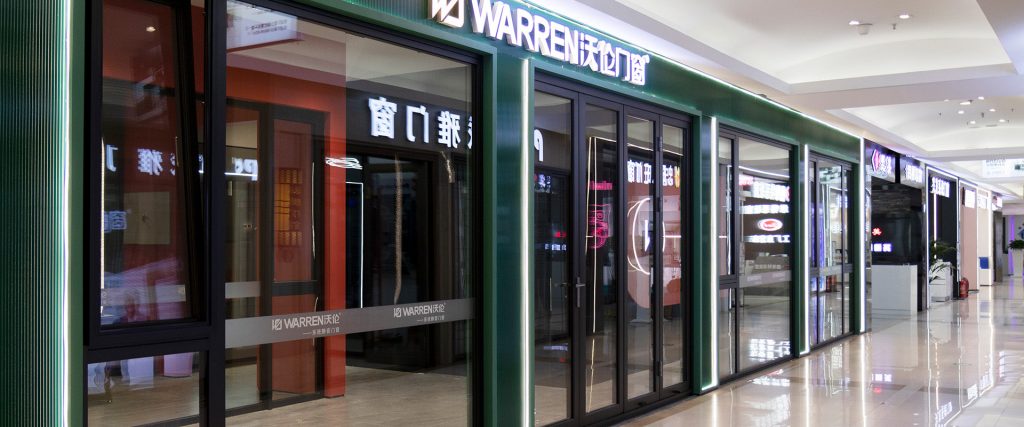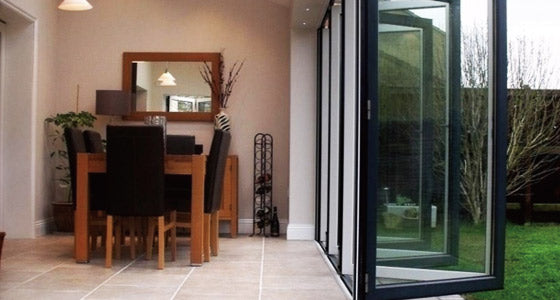 Characterized by their simple sideways motion, bi-fold doors provide a great way to save space, which is ideal for narrow spaces with tall ceilings. You can also improve security and access convenience when folding the doors in your kitchen or living space downstairs.
Warren applies its bi-fold series with subsections pulley and flexible adjustment of the location of the pulley, bringing balanced pressure and easy sliding.
FRENCH DOUBLE DOOR
French double doors are composed ot a par ot sigle doors that open away trom each other, alowng greater exposure to laht and vews when opened.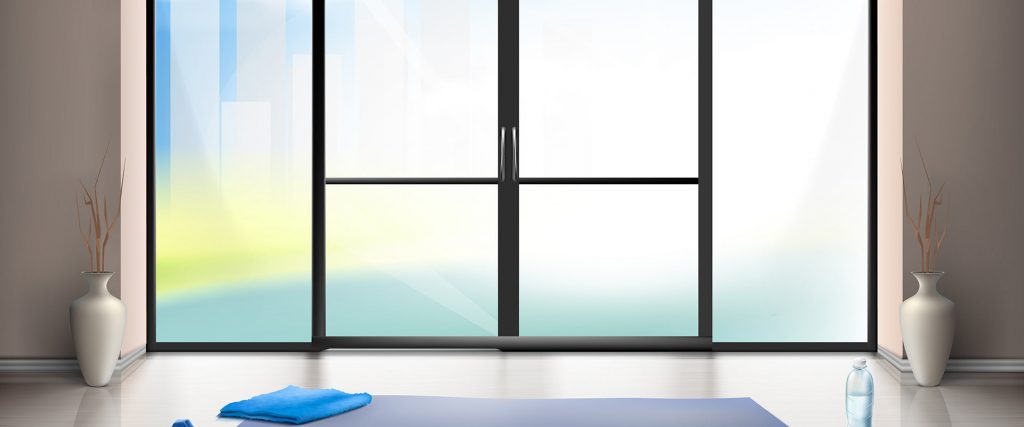 They are ideal for those who are looking for a lot of natural light or a way to create a connection between indoors and outdoors, those who seek cross-ventilation, and anyone looking for classic visual appeal.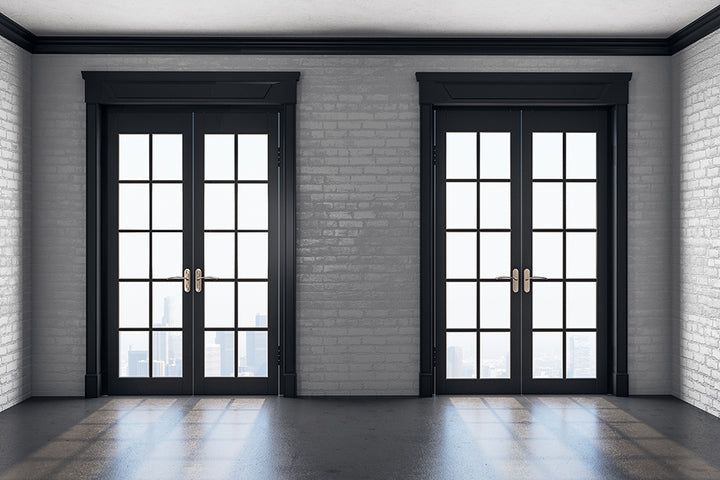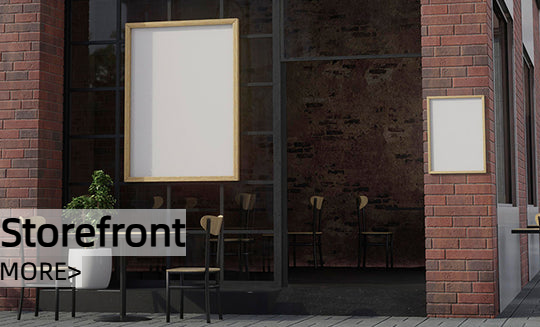 Get Started With Step-By-Step Project Planning