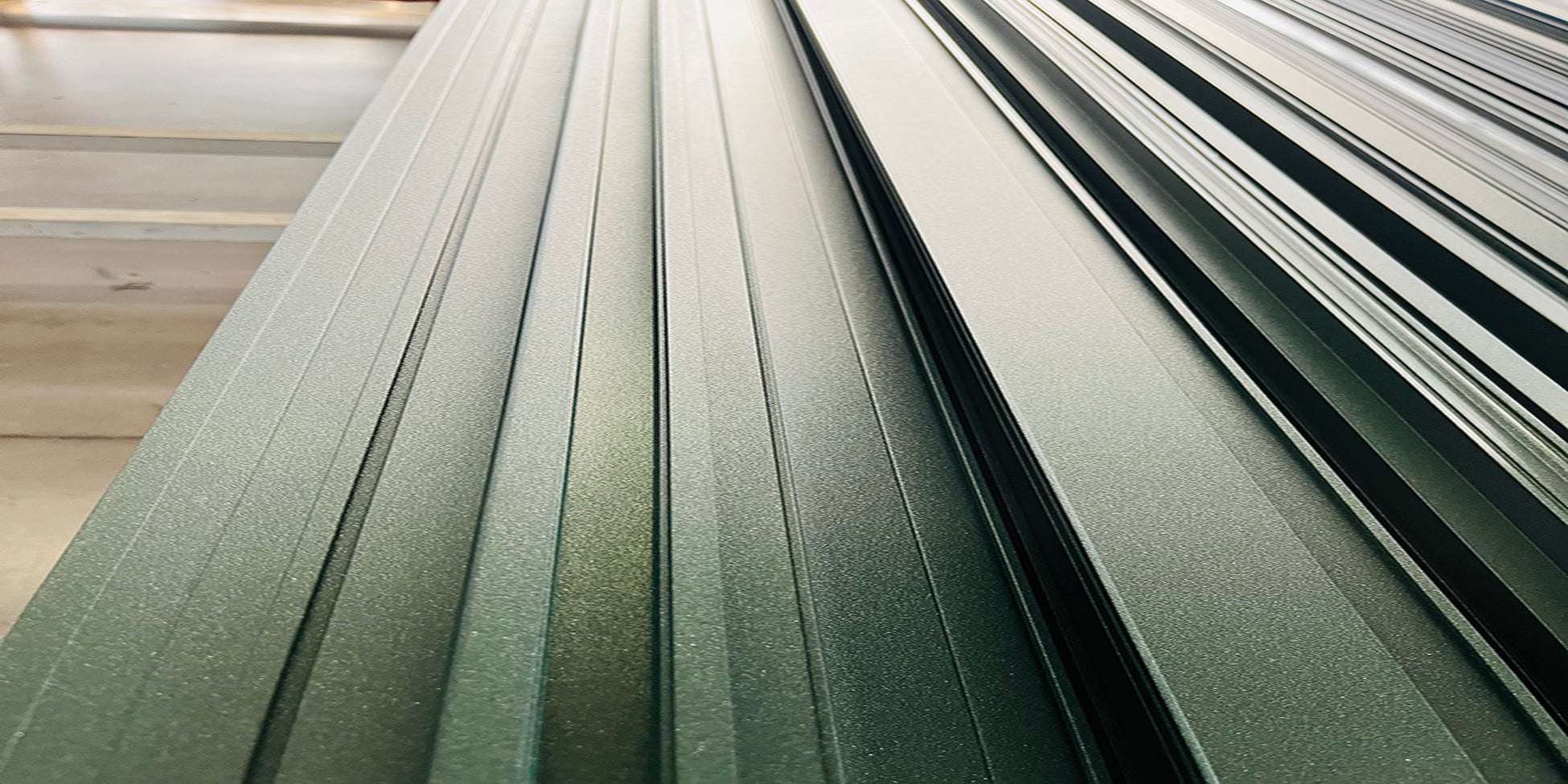 Surface Treatment
800+ Gema Switzerland Powder Coating Area
FULL-AUTOMATIC HORIZONTAL SPRAY PRODUCTION LINE
The surface adhesion and uniformity of profiles exceed European standards, and meets your personalized customization in color.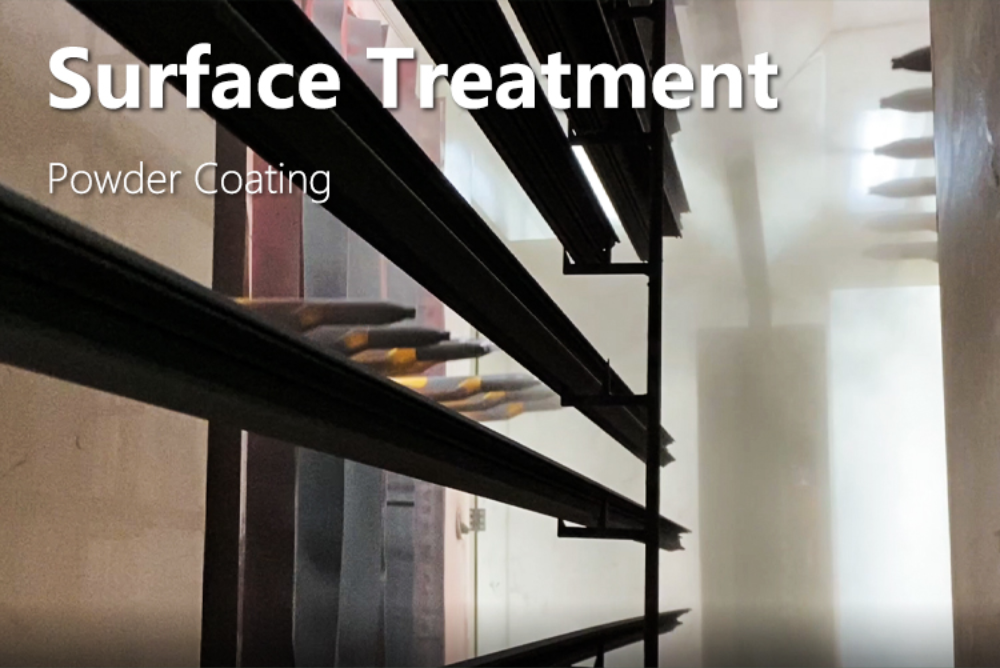 SWISS BRAND
Gema Gun
The spraying gun imported from Switzerland makes the powder coloring on the profile more even and the performance more outstanding.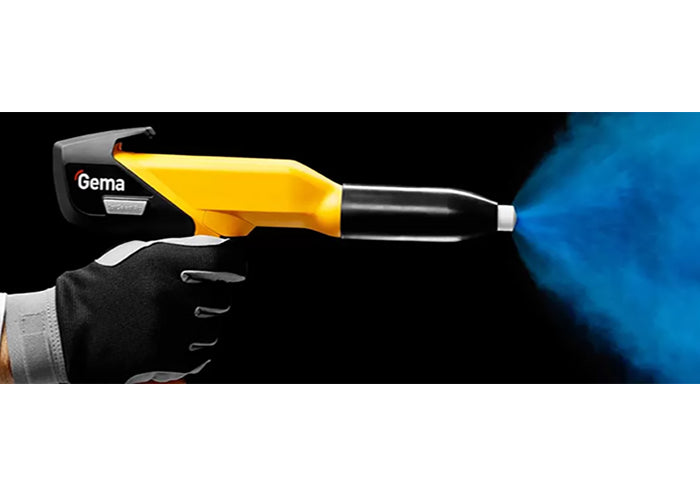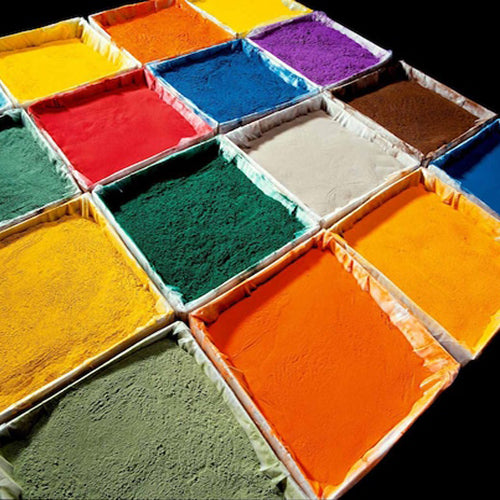 DUTCH BRAND
AkzoNobel Powder
We stick with AkzoNobel's powder because it colors more evenly and adheres better. And the most important point is that it is very environmentally friendly and harmless to human health!
Add More Color to Life More Colors Available
Various and colorful options to create a quality life for you. WDMA devotes itself to designing a comfortable home with safe powder coating finishing, being a safe guardian on your way sailing to your happiness.