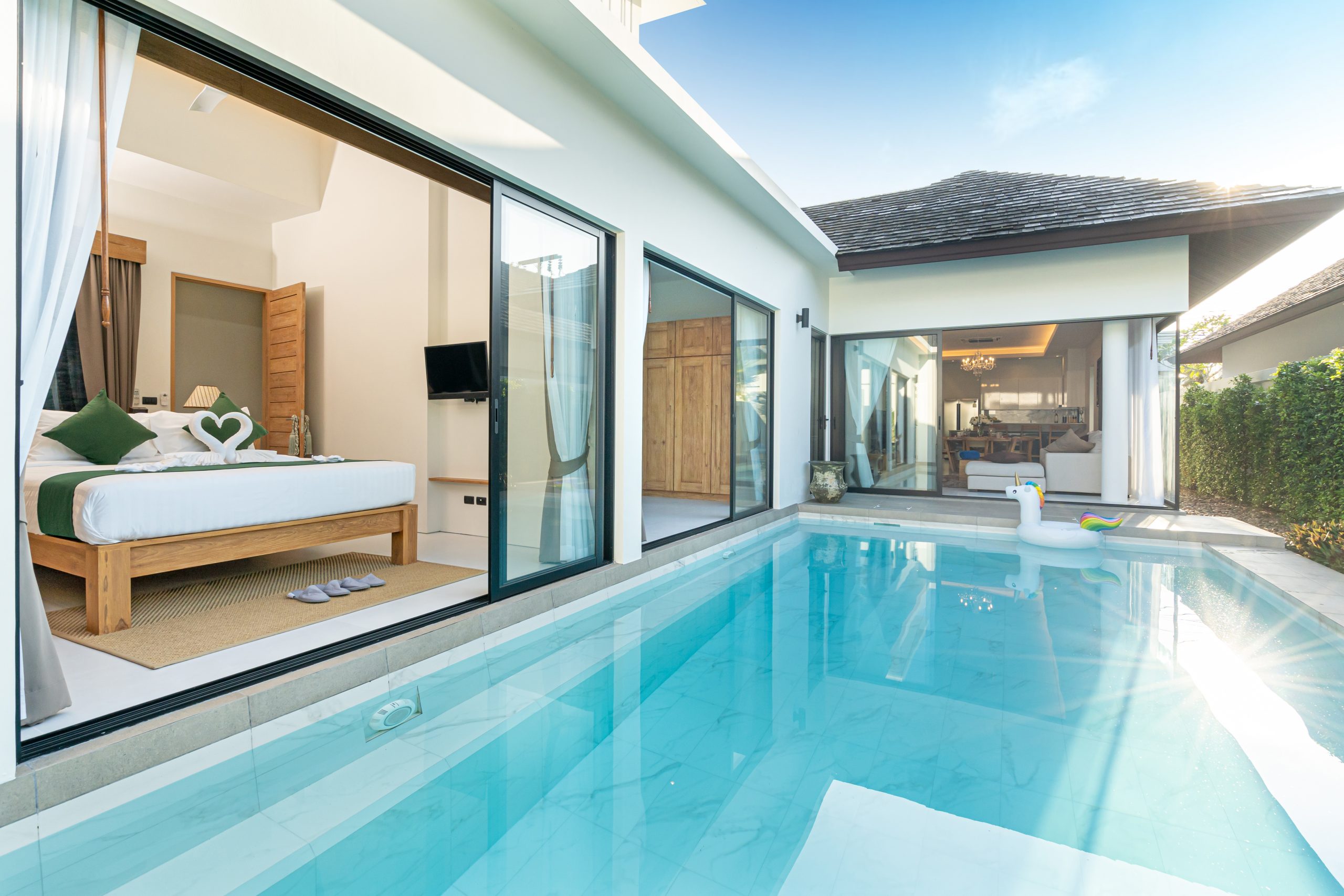 Open Up To Endless Possibilitie Swith Our Diverse Range Of Windows And Doors
What are Slide Doors?
Sliding doors can move horizontally along a track. They consist of one or more panels that slide over each other on tracks mounted at the top and bottom of the door frame. Sliding doors are popular in homes and businesses and can provide access to decks, patios, and outdoor spaces. They are also used for interior houses, such as separating rooms or providing access to closets. Our sliding door series include Thin Frame Series, Energy Lift and Slide Series, Thin Frame Lift and Slide Series, Narrow Frame Sliding Series and Narrow Frame Sliding Plus Series.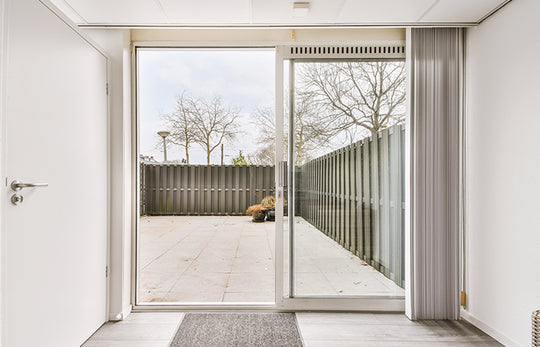 Space-saving
Sliding doors slide parallel to the wall, which means they don't request the space like a hinged door would need to swing open and close. If you want to maximize your space or the rooms' space is important for you, sliding doors is a good choice.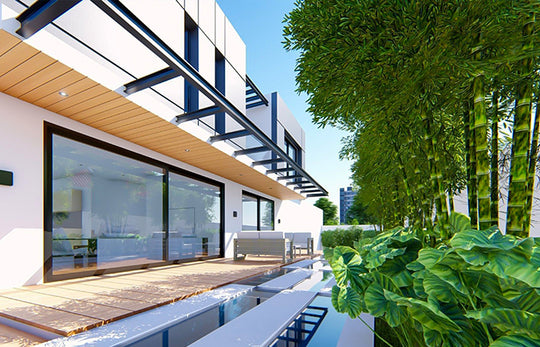 Aesthetically Pleasing
Sliding doors can be a fashion collocation to your room, and they come in a wide variety of materials, such as wood, aluminum and PVC, to match the style of your house . They can be used in many situations, including as exterior doors, patio doors, closet doors, room dividers, and more.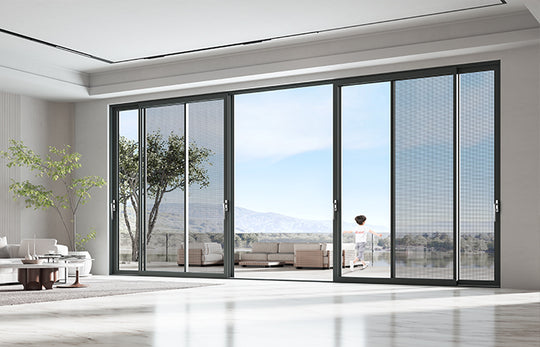 Easy to operate
Sliding doors can move smoothly on tracks. the opening and closing operation is smooth, especially for people who have trouble grasping and turning handles.
What are French Doors?
French doors can also be used as interior doors, which separate two rooms while maintaining an open feel. This also allows more sunlight into the home and creates a sense of openness and staying connected to the outdoors.
Easy Access
French doors often have wider openings than standard doors, which makes them ideal for use in moving large items in and out of a room. They also enable easy access to outdoor spaces such as decks, balconies or patios.
Aesthetics
French doors add charm and elegance to every space. They are a timeless and classic design that can enhance the beauty of your home or office.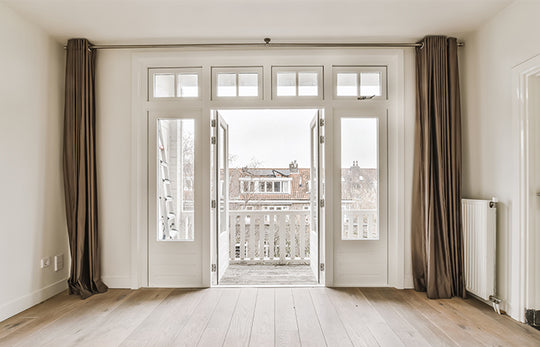 Versatility
French doors are available in all kinds of sizes, styles, and materials. They can be used for both interior and exterior doors, and can be customized according to your specific needs.
What are Bi-fold Doors?
Bi-fold doors also known as folding doors, are interior or exterior doors that can be folded inward or outward to allow for larger spaces to be opened. They consist of partial or multiple panels that fold into each other when the door is opened or closed. They become one large panel as a whole. They are also used as interior doors to separate larger rooms, creating more open and comfortable living spaces through increasing light exposure. They are a popular choice for homeowners who want to create a comfortable and seamless transition between indoor and outdoor living areas.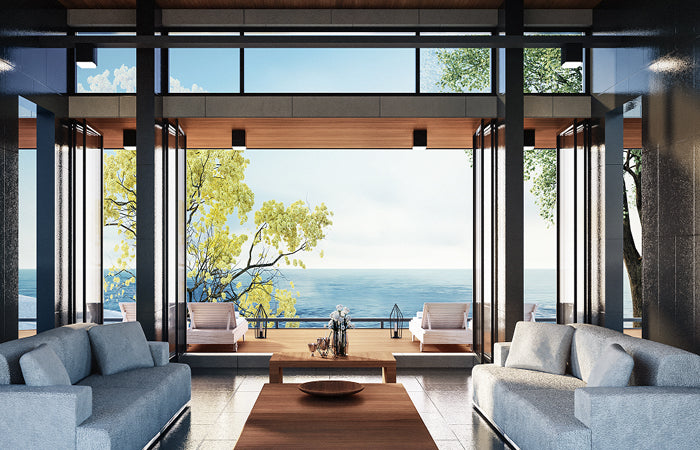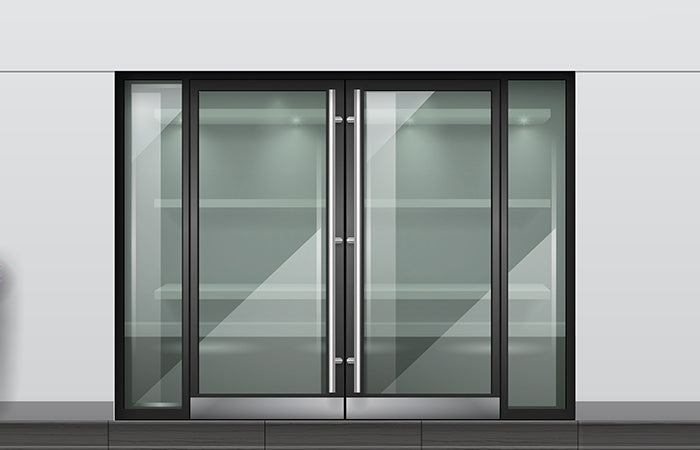 What are Pivot Doors?
Pivot doors are a kind of door that swings on a pivot hinge instead of traditional hinges that are attached to the side of the door and frame. Pivot doors have a larger size and weight capacity than traditional doors, and they can provide a more dramatic and modern appearance to a space. Pivot doors can be installed as a single panel or in pairs. They are often used in modern architectural designs, especially in commercial or high-end residential environments. Pivot doors can also be customized with various glass, materials, and finishes types to create a unique and aesthetically pleasing entrance. In addition, pivot doors offer a smooth, effortless operation and can be fitted with an automatic opener for even more convenience.
What are Garage Doors?
Garage doors are large doors that are used to cover the opening to a garage or other type of storage area for vehicles or other items. They can be opened and closed manually or with the use of an electric motor and remote control. In addition to this function, garage doors are one of the most important components of home security. It can keep vehicles or other valuable large items from damage or theft. Many garage doors have security features such as photoelectric sensors, a feature that detects objects in the doorway and prevents their sudden closure from potentially causing injury or damage.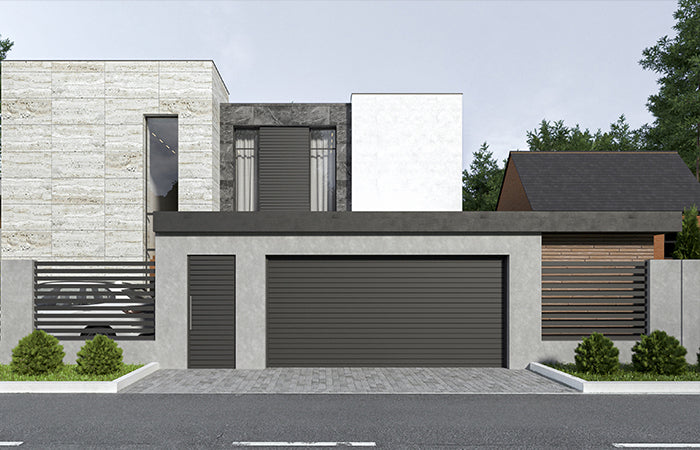 You May Like
Get Started With Step-By-Step Project Planning