WARREN COMMERCIAL
Commercial windows are designed to let inmore light for larger spaces, like offices, hospital schools, and otherbusiness-type buildings. More light requires larger, slimmer and stronger framesand overall more glass. More durability against high winds is expected as well.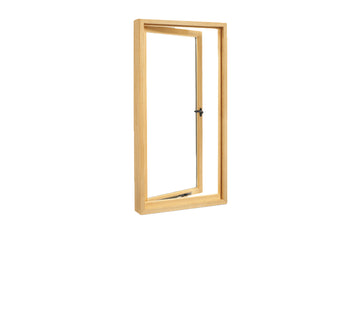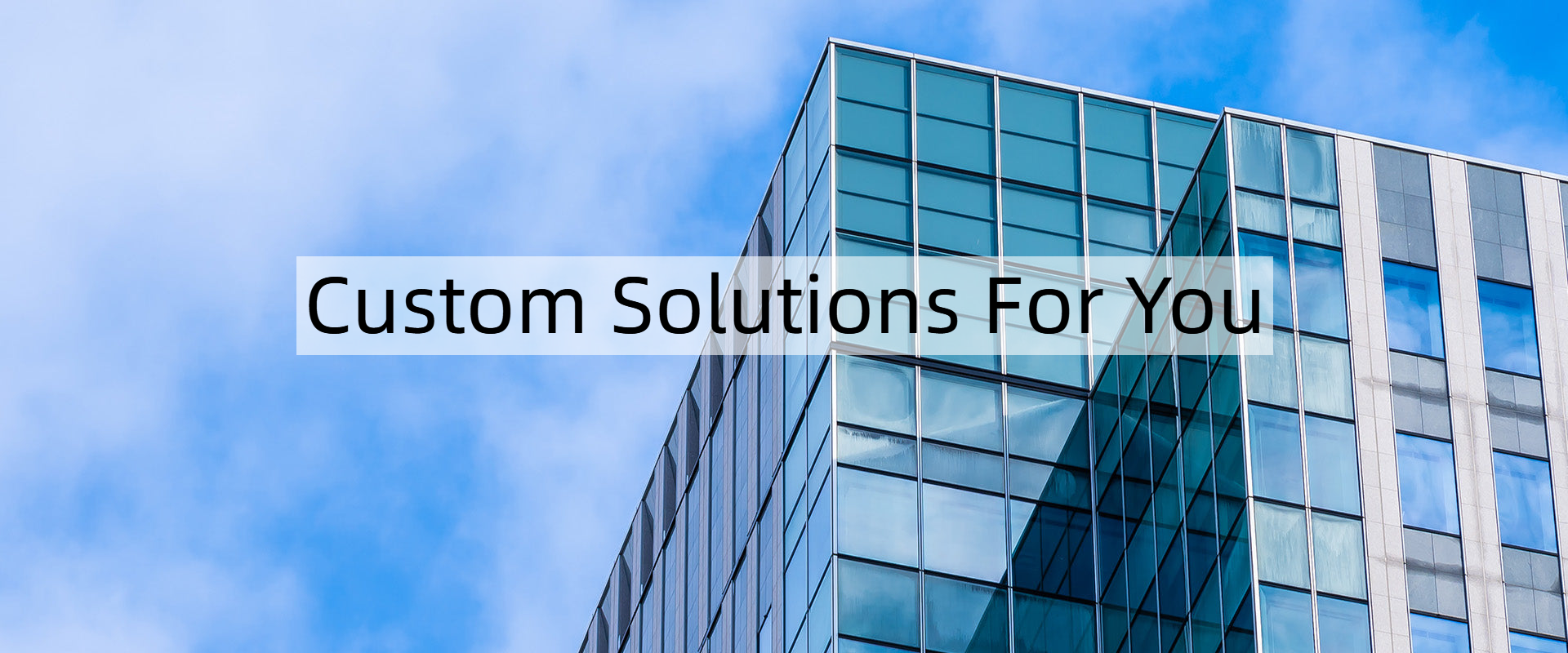 We Provide Inspiring Plans For Your Business
For more than ten years, Warren has become the best partner in many projects. We cooperate with the contractors, builders, and owners from the early stage to the end to find the right solution to your project. Warren always welcomes any challenges the project may bring.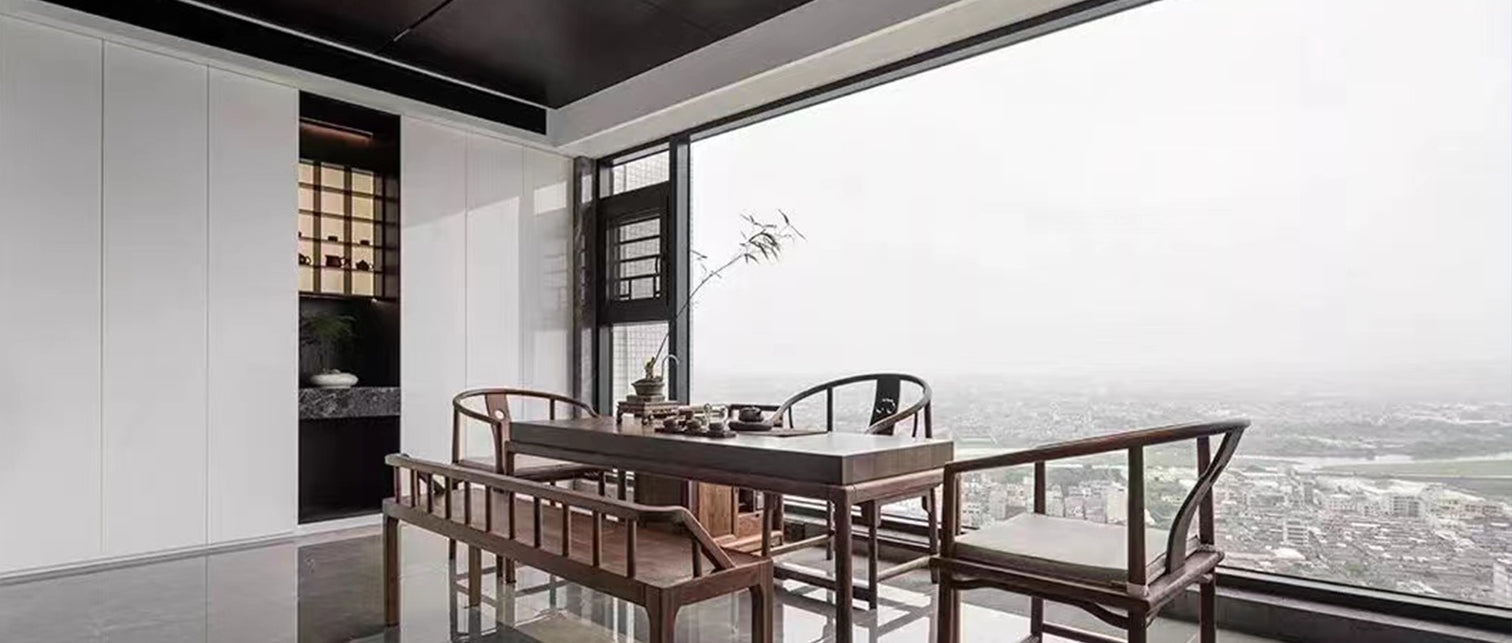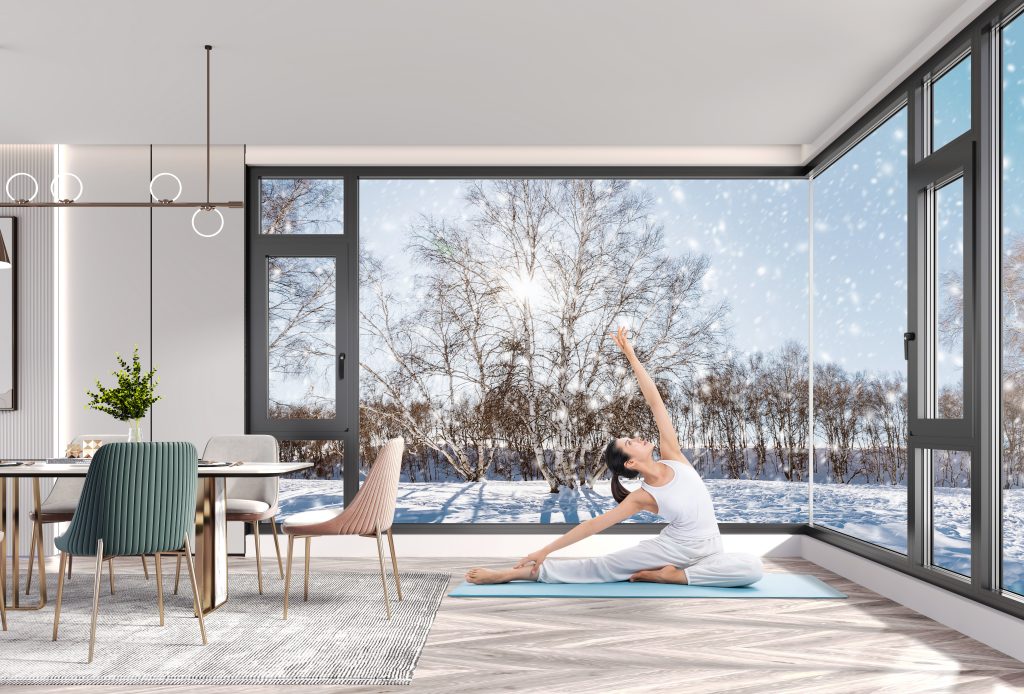 75 System Window boasts its top configuration. The hidden vertical drainage system, standard corner protectors, and high-quality sealing strips perfectly satisfied the Suzhou Project.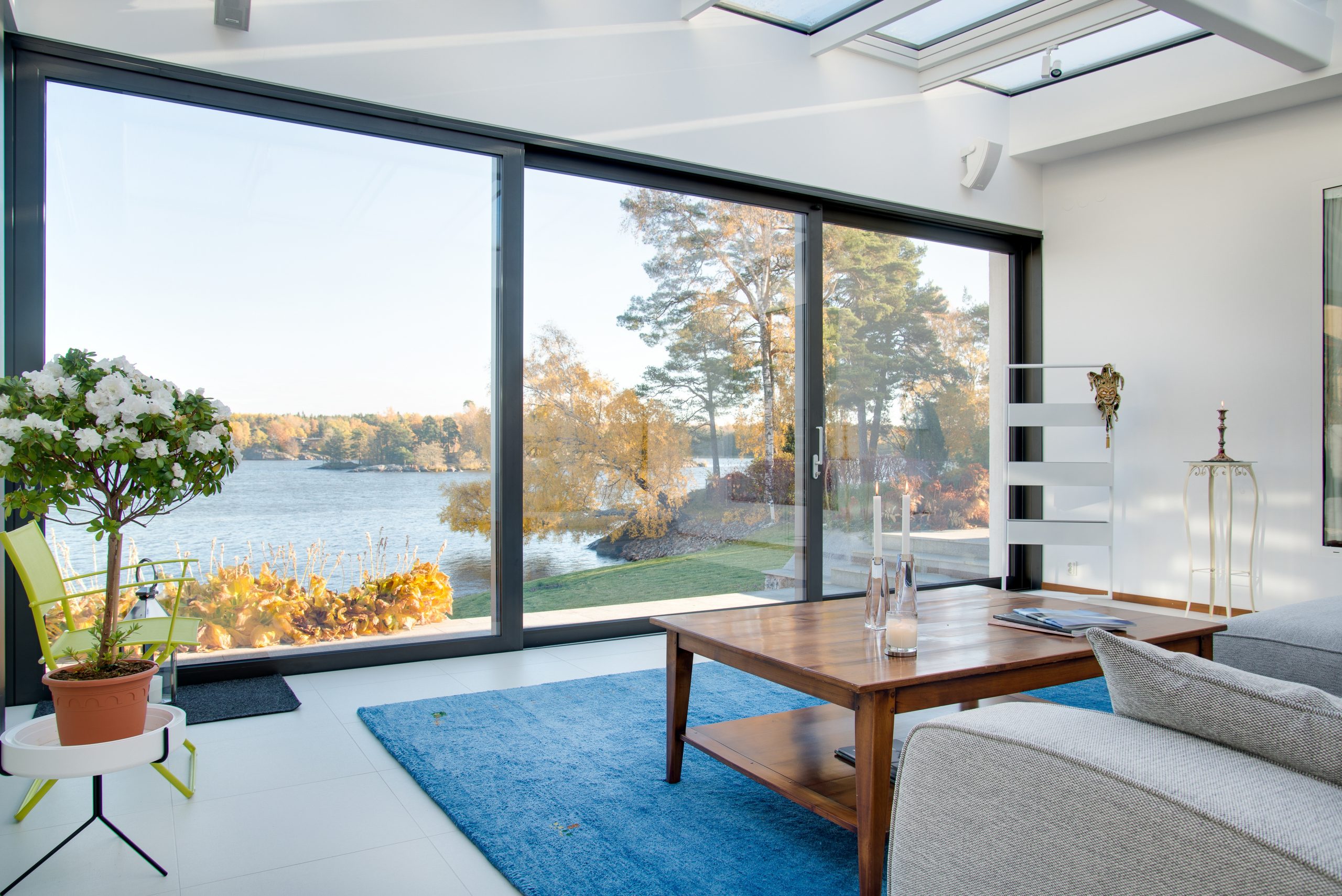 135 Slim Frame Lift and Slide Door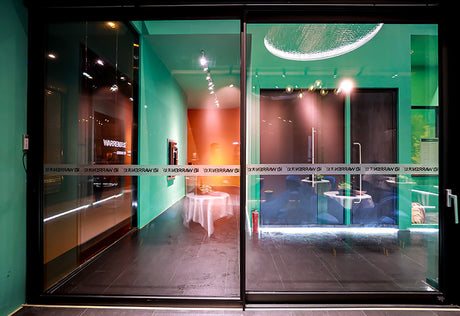 Warren 135 Slim Frame Lift and Slide Door astonishing large door
panels with effortless operation due to its carefully designed hardware with
supporting capacity up to 350 kilograms, and is able to hold 6 ultra-big sashes
to offer a panoramic view. Warren's exclusive slim frame (25mm) helps create an
unobtrusive transition from indoor to out as well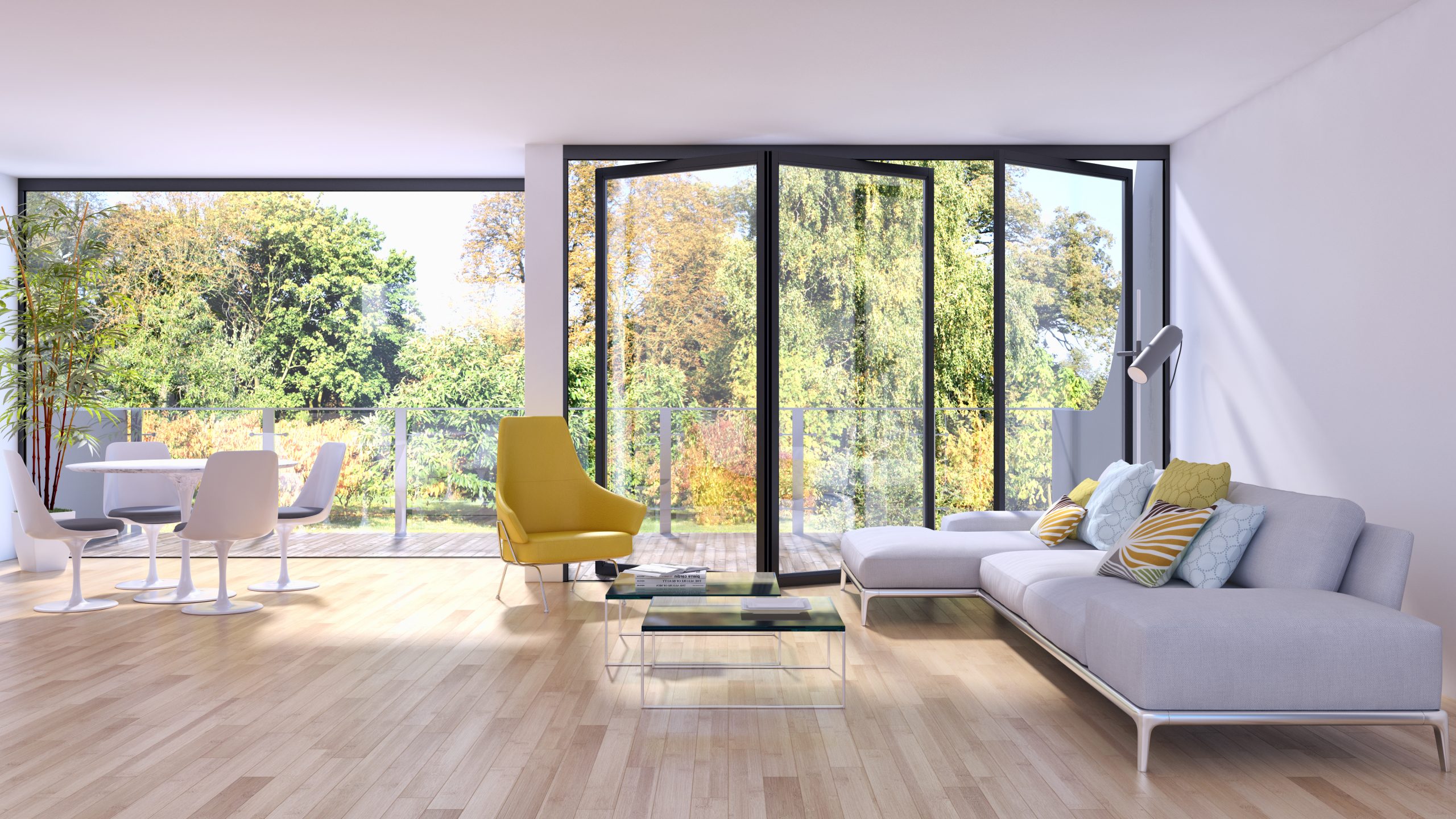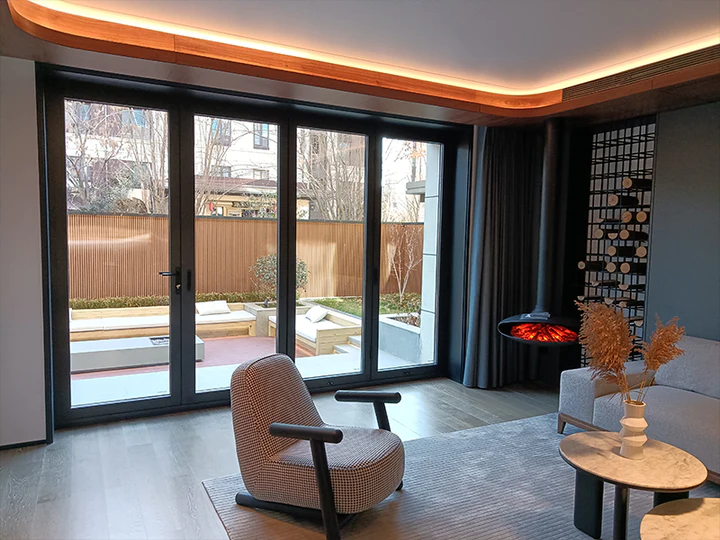 Both interior and exterior folding doors are well fitted for big openings with our unique & flexible design, offering effortless operation. Dual lines of the pulley are in the middle, on which a guiding pulley on the top of the folding doors is able
to slide, allowing for smooth operation.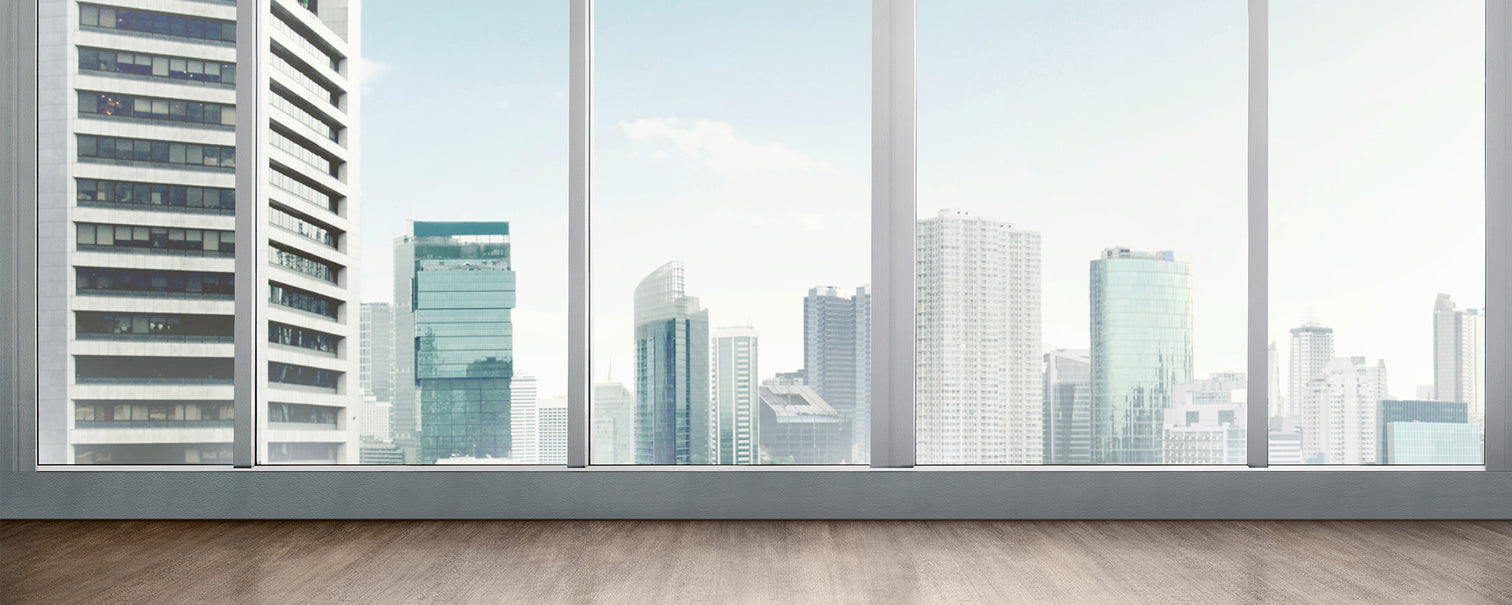 A passive house is a home or an office building that strives to use the least amount of energy possible for all heating and cooling. Passive windows are extremely energy-efficient windows. With Warren 93 passive window, the Weihai Project benefits from the best materials that reduce air, water, and noise infiltration.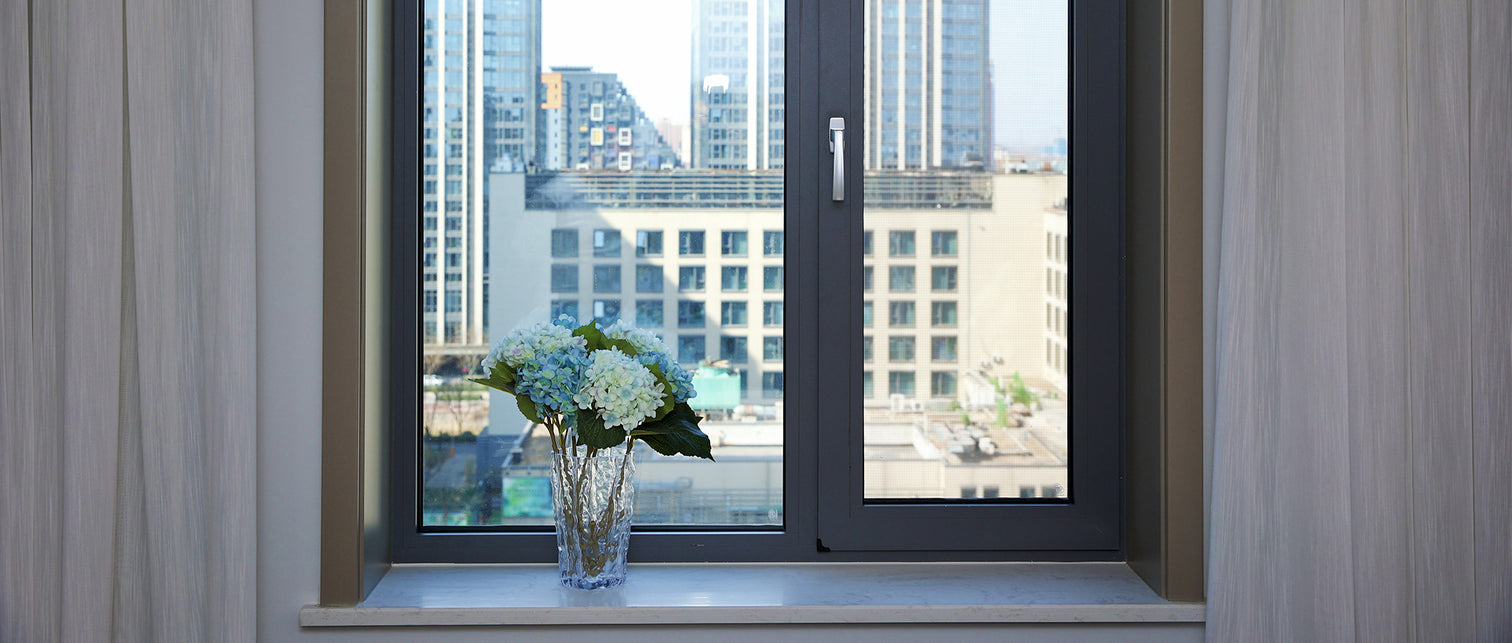 85 Series Windows with lntegrated Screen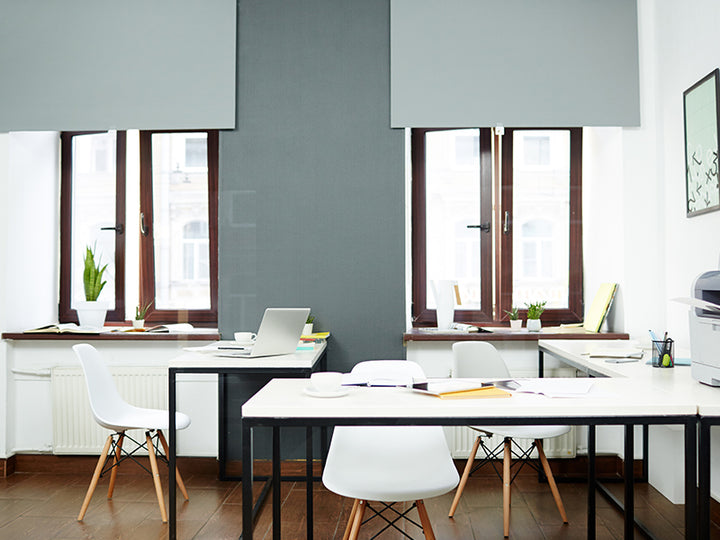 Available in thick or thin diamond mesh screens or ultra-transparent net screens and can
be installed with a safety guardrail.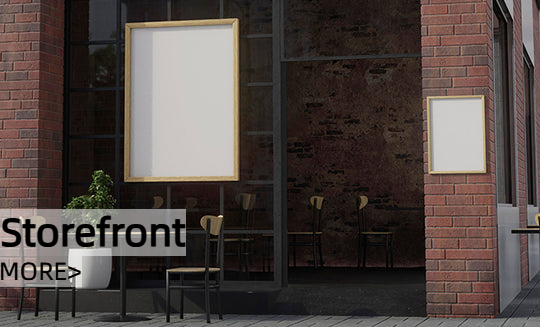 Collection List
Get Started With Step-By-Step Project Planning