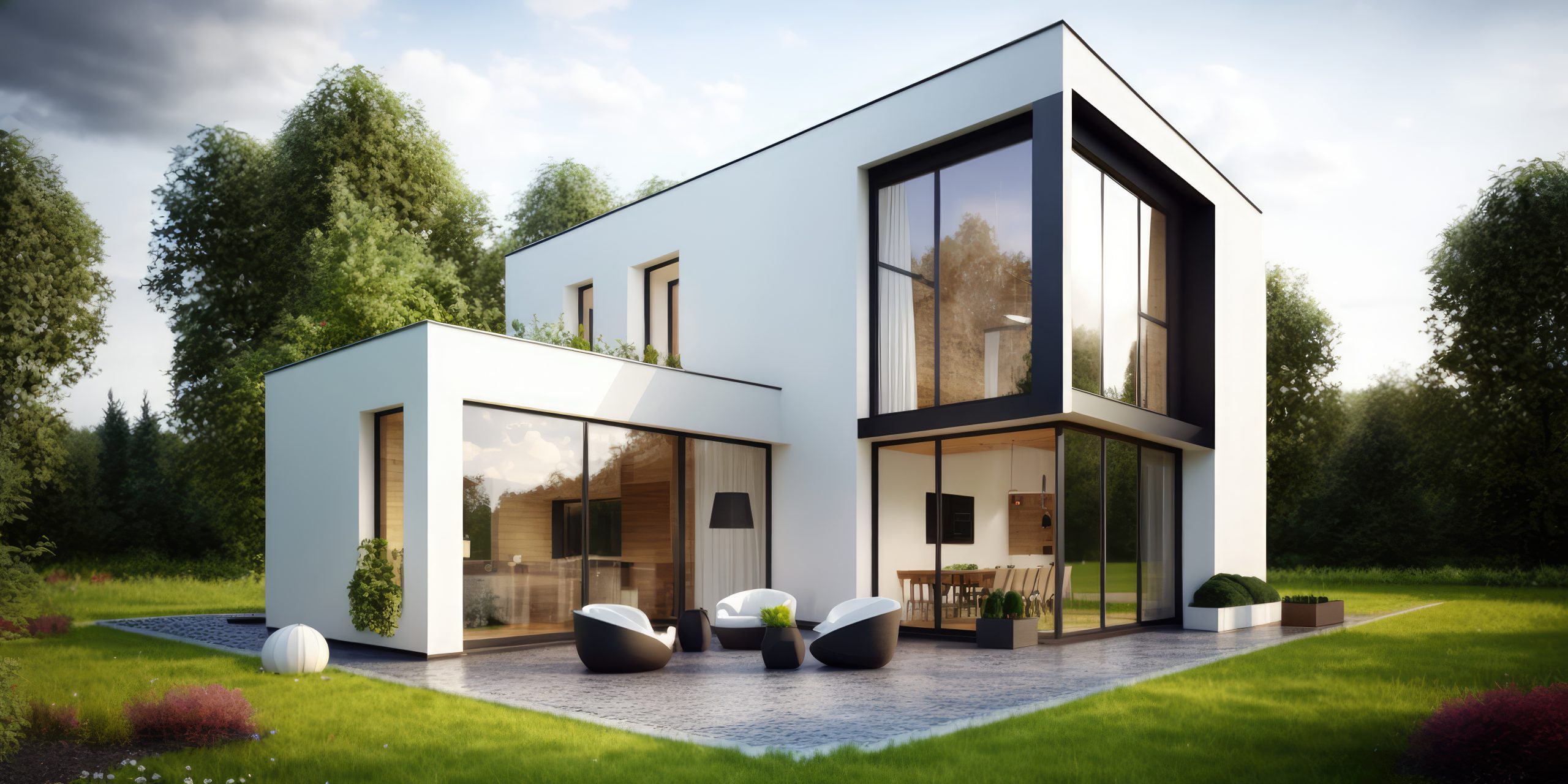 LIFETIME LIMITED WARRANTY
China WDMA 's Difference Services Warranty
Lifetime Limited Warranty
Warren offers exceptional quality products and the best services. When our customers purchase our products, they are not only obtaining the most desirable windows and doors with beautiful design and great function but also getting the peace of mind that Warren will stand behind its products for a lifetime. Your satisfaction is our top priority, and our lifetime warranty is just one way we demonstrate our commitment. We take care to ensure each customer has a fabulous experience from products to any necessary services we can offer. We believe that our products can definitely bring you a different experience.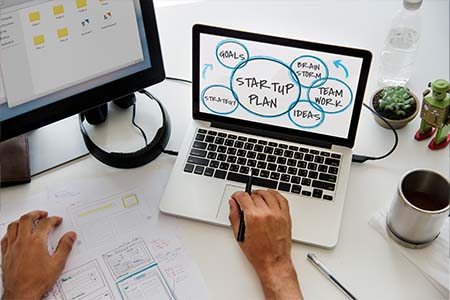 Gradually Start Project Planning
Warren made it easier than ever to renovate a house. Our products provide a perfect and comfortable experience for your home to meet your requirements. From knowing your needs, we have all the information you need at your fingertips.