STOREFRONT WINDOWS AND DOORS
A storefront or shopfront is the facade or entry way of a retail store located on the ground floor or street level of acommercial building, typically including one or more display windows.
Storefronts allow you to introduce your business to the world. A beautiful storefront allows for a good firstimpression.
WHAT DOES WARREN OFFER FOR STOREFRONT SOLUTIONS?
Size:
Both standard sizes and custom-tailored sizes are available
Styles:
Ranging from classic casement windows in different operable ways and the latest minimalist design in windows and doors.
Opening ways:
Swing, fold, and slide
Surface Treatment Methods:
Extruded 1.8mm-thick aluminum profile with power coating finishing in 200+ colors
Hardware:
German original hardware with multi-locks or Warren-owned quality hardware

Stunning Design
Various Sizes
One-Stop Solutions
BI-FOLDING DOOR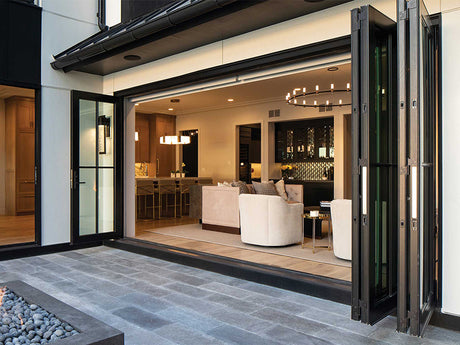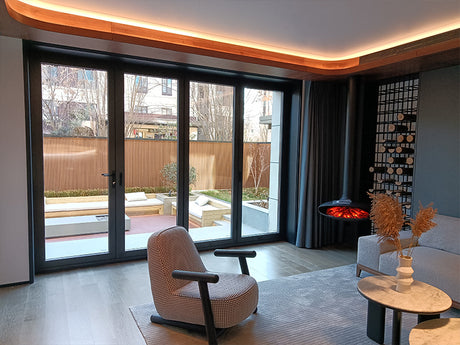 THE BEST SPACE-SAVING DOOR
Multi-Panels Folding Door
Fully Custom Made and 100% Flexibility
Perfect for street shops or entrances to gardens
PICTURE WINDOW
Mainly used in Street Shops, Cafes, Fast Food Restaurants and other Stores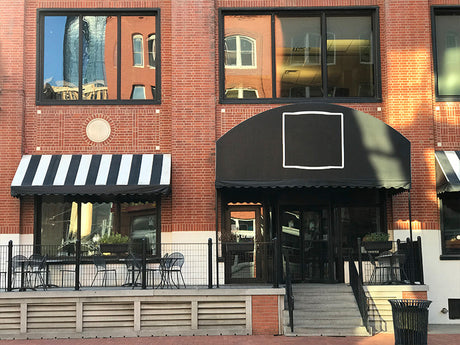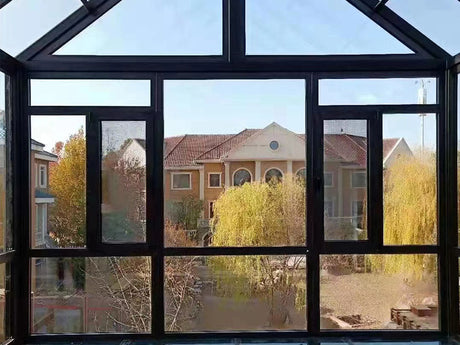 Fixed frame windows
Non-operable, Enhanced Security
More Natural Light, Popular in Floor-to-Ceiling, Various Shapes Available
Warren picture windows are 100% designed in different sizes and shapes.
BI-FOLD WINDOW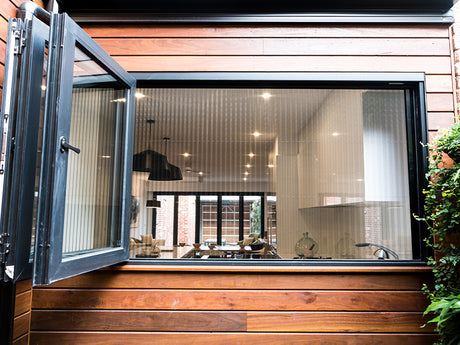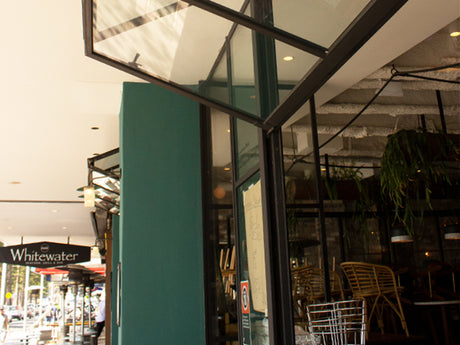 Vertical Bi-Folding Window & Bi-Folding Window
Feature: Allow for any living or working area to
be expanded to include an unobstructed view of the outdoors
Design: Out-Swing or In-Swing, Vertical or
Horizontal
Place: stores, restaurants, coffee bars, and pass-through and waiting room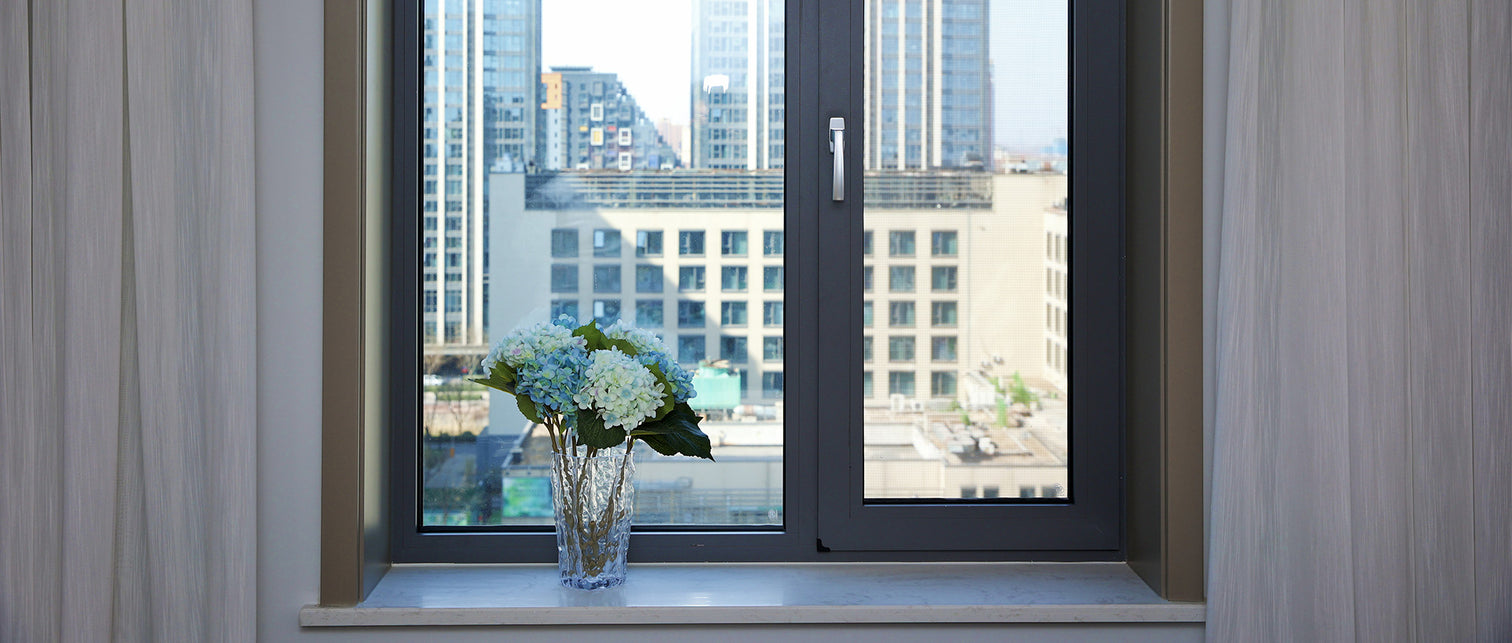 Warren Aluminum Alloy
Thickness 2 1.8 mm & High Precision 6060 T66

Sandblasting can remove all dirt such as oxidescale, oil, dust, etc. on the surface of the profile, and it can also clean upthe tiny burrs on the surface of the aluminum profile, making the workpiecesmoother, and doing the basic work for the later surface treatment process.

Warren Work with Top Hardware Manufacturers
Hardware plays an important part in providingstrong wind resistance performance. Warren offers a wide range of hardwareoptions, mainly including German FSB, German ROTO, Belgium SOBINCO andChinese brand hardware, etc. Every quality hardware is good enough to meetdifferent levels of wind pressure and load-bearing capacity.
FOR MORE STOREFRONT TYPES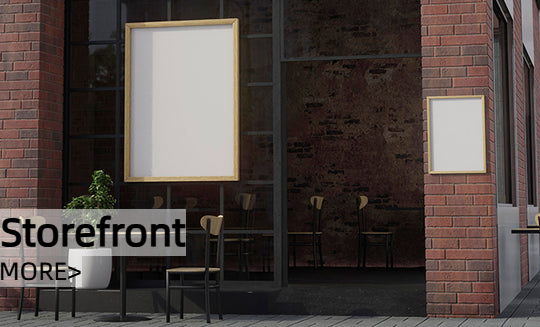 Collection List
Get Started With Step-By-Step Project Planning