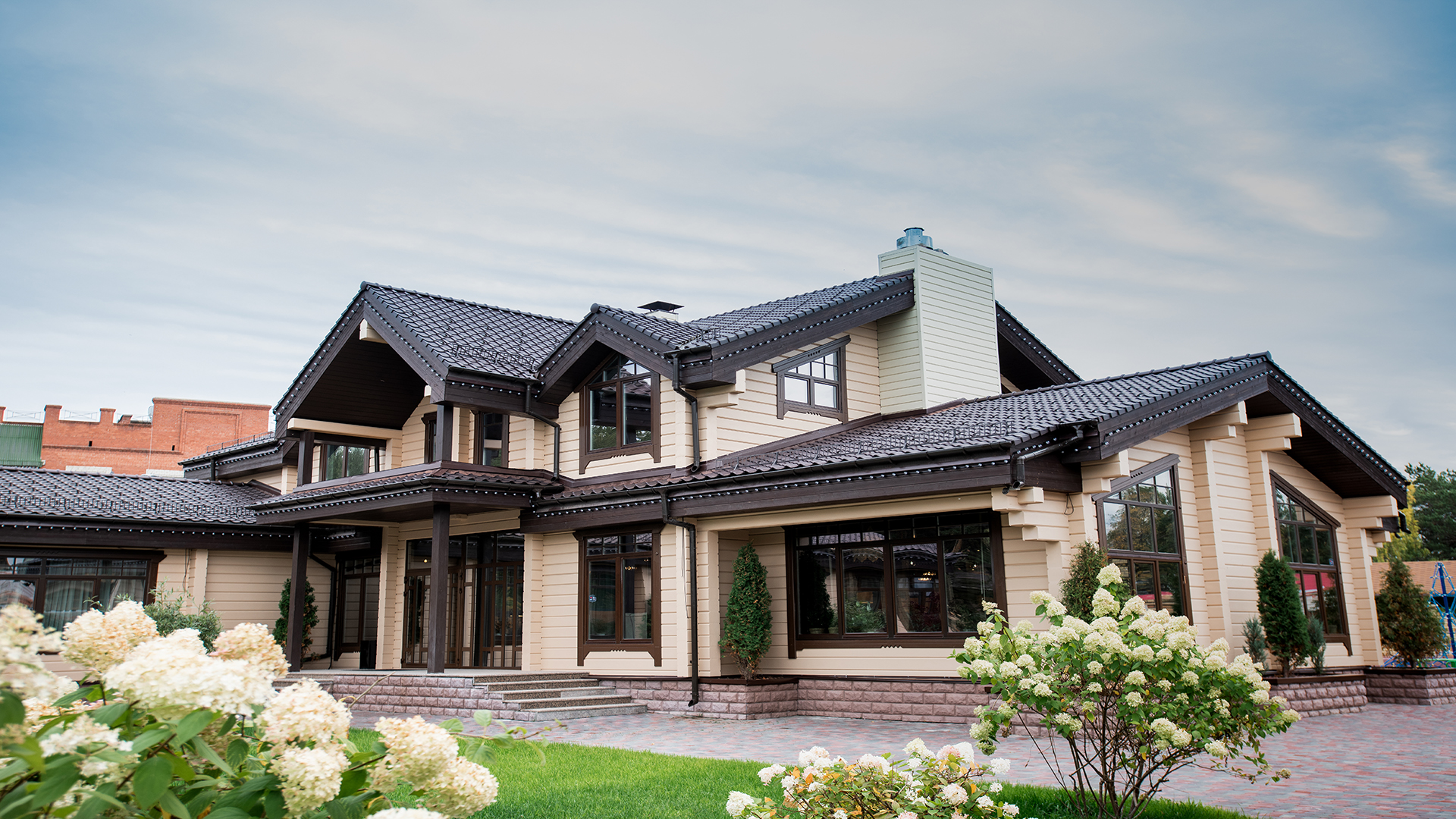 A Global Windows & Doors Supplier – More than Enough Choices
The Affordable Luxury Windows & Doors Imported From China
China WDMA Factories provide a wide range of aluminum/wood/steel/uPVC windows and doors of high quality at wholesale factory prices, customize production for your project, and ship directly from our factory to your home.
WhatsApp/Tel: (+86) 138-1192-9303
Email: Abby@warrenwindow.com
About Us
China WDMA – Top Brand Windows & Doors Manufacturers Association.
Since then, WDMA is the First and Only windows and doors export platform in China, founded by Chinese Top Brand Manufacturers, and united excellent local factories to diversify its products to meet the needs of customers in different countries and regions.
United States/Canada Standard Certifications

Sleep in Absolute Peace Wake up to Bright Sunshine
Soundproof Windows Solution – create a comfortable and peaceful living environment.
One-stop Commercial or Residential Solutions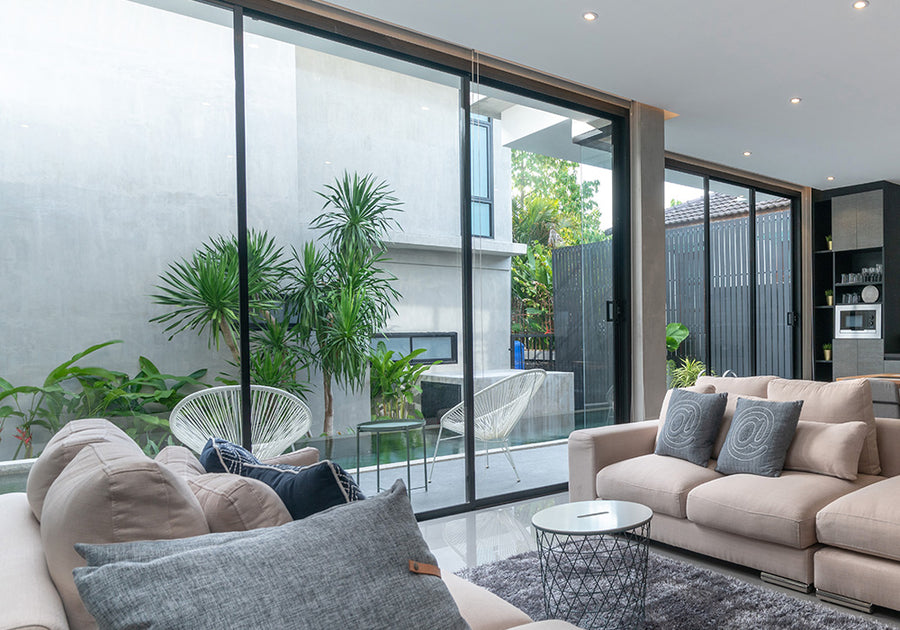 Collections
In Warren, we believe windows & doors are the essential guardians for a comfortable home. Every window or door DOES matter and it certainly deserves our attention.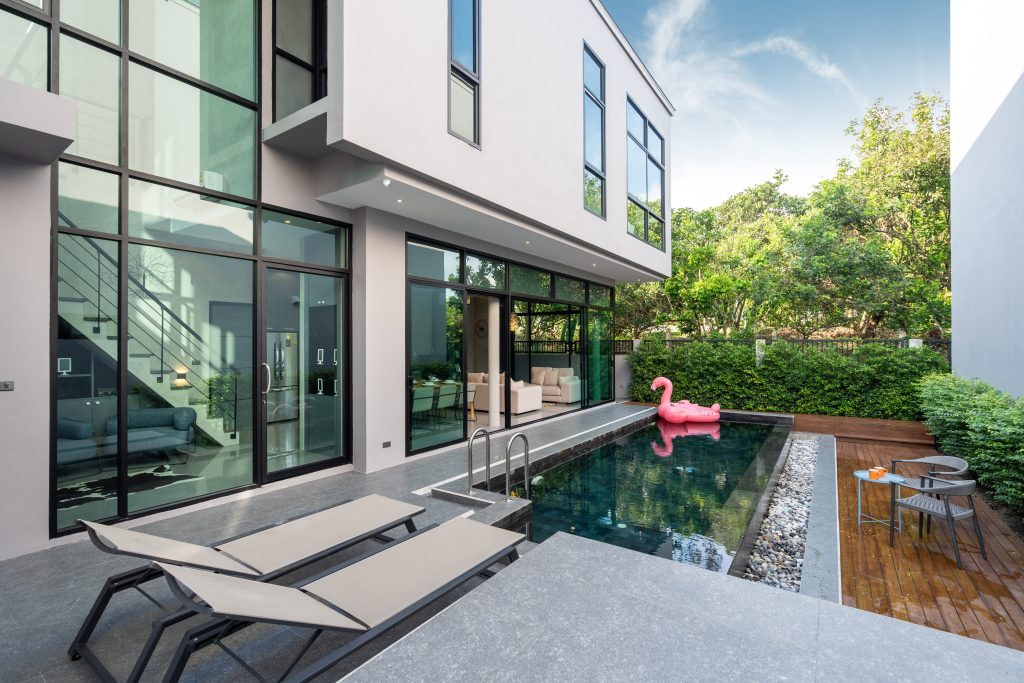 ALUMINUM COLLECTION >
The sleek look and low maintenance have won many people's favor for replacement windows. Aluminum is lighter but stronger and more durable than any other material. They do not require any periodical or annual expenditure on paint or polish and can simply be wiped clean. For people who fancy different colors or shapes to match your home design for new construction, aluminum would be the top choice. Aluminum Frames are available in hundreds of different colors and are easy to be processed into various shapes.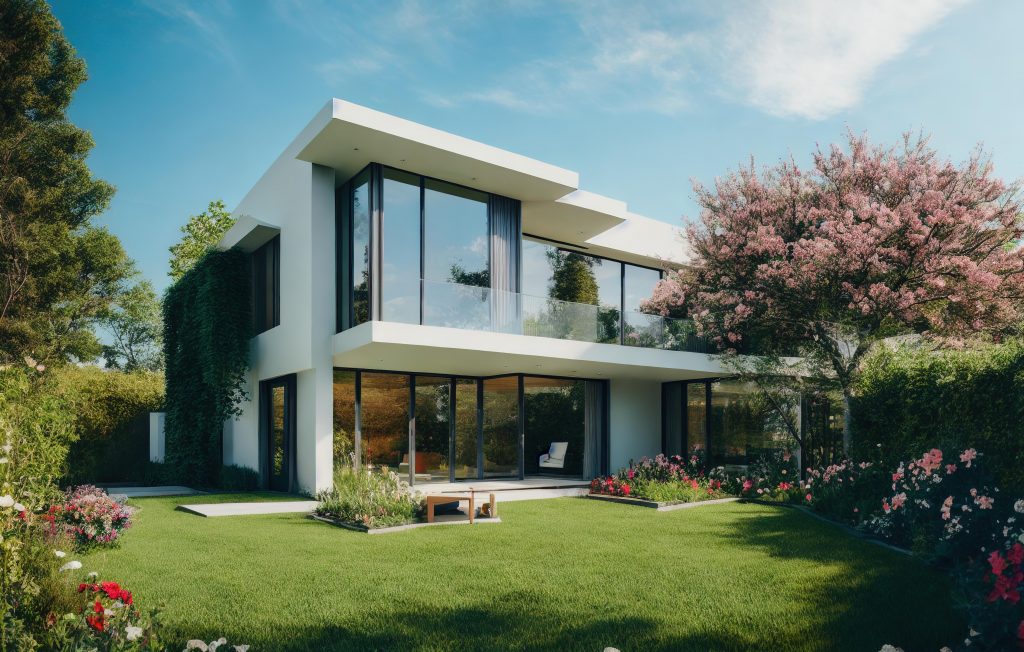 ALU + WOOD COLLECTION >
Historical window designs with uncompromised attention to detail are created for people who refuse to settle for anything else but extraordinary. ALU+WOOD Frame windows and door combines classic elegance and great performance together to meet the customers' aesthetic.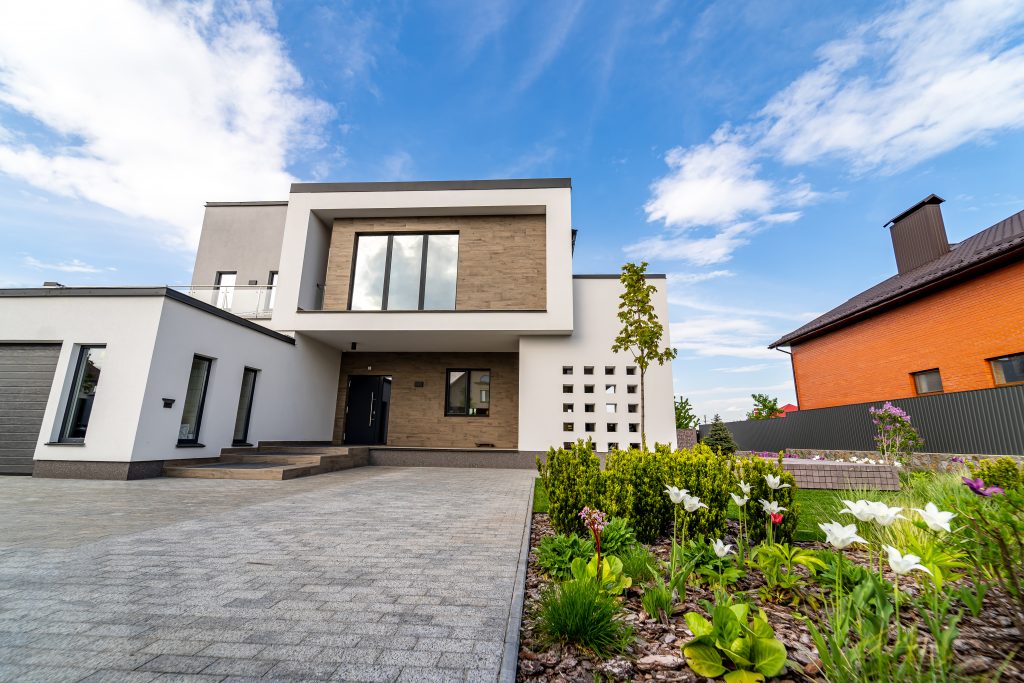 INTELLIGENT COLLECTION>
Smoke sensors, smart glass, child-lock, and remote control built in windows and doors are not only fancy but also practical. The intelligent series improve human health and productivity, boost security efficiency, saves energy, and increases asset value. If you are a techie and care about details around your home, then this might be your best choice.
Solution Collections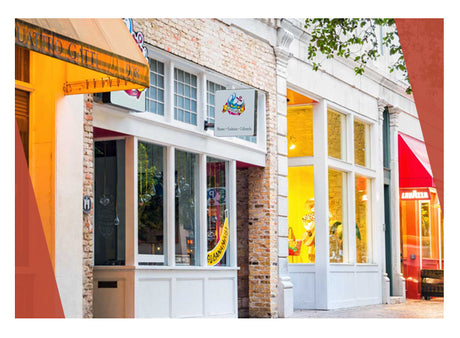 Storefront Solution
The Storefront products are perfect for establishing an impressive business facade but are commonly used on homes to capture amazing views.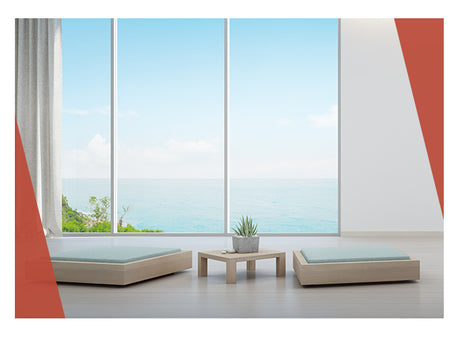 Modern Minimalist Style Solution
Minimalism design put you into a simple and wide-spreading space, far away from the crowd. Warren narrow frame windows and doors mean a larger glazed area, allowing more natural light to flood in and a better view.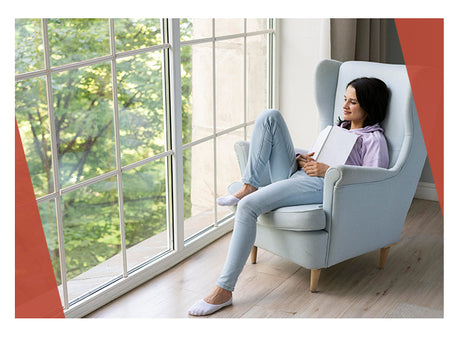 Sound Resistance Solution
Create a Quiet Sanctuary from Noise Pollution.
If outside noise is driving you crazy, soundproof windows would be the solution. Warren Stops noise via different unique methods. With the best configuration, Warren 75 A/B system will offer you a quiet and peaceful home with the best thermal performance as well.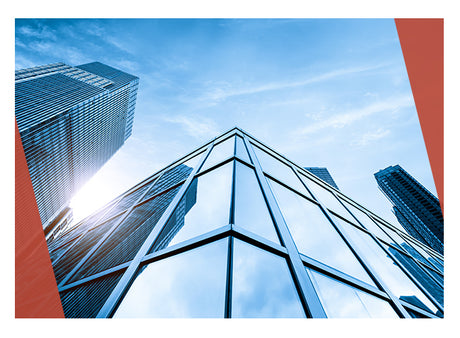 Commercial Solutions
Commercial windows are designed to let in more light, have bigger views, and feature an appealing outlook for offices, schools, and other business-type buildings. Right Materials and glazing will help commercial buildings to reduce their energy cost.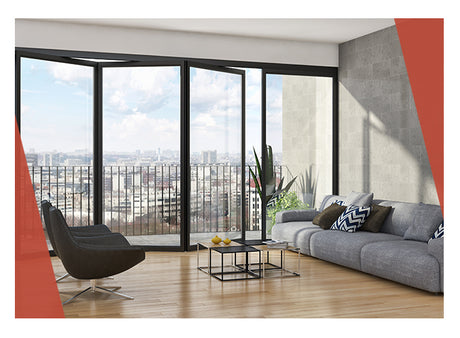 Ultra Large Opening Solutions
A unique window can create new opportunities to open your living space to the outdoors. Connect with nature through big glazing windows, which provide you with endless possibilities to feel happier.
Coastal Solution
Living along the coast comes with a lot of benefits. However, the strong sunshine and hurricane may annoy you. Warren windows and doors are designed, engineered, and manufactured to withstand bad weather conditions.
8 Services
With all the choices available we understand that it can sometimes be a little overwhelming in deciding what you want. We offer a professional design Visualizer service so that we can help you visualize your ideas as well as provide advice unique to your situation. All of our designs are specified in detail to ensure accuracy. We take the time to listen to you and work with you to ensure complete satisfaction and providing you with a unique, beautifully handcrafted windows/doors that will turn a house into a home.

Thank you again for your interest and we look forward to a long, successful relationship.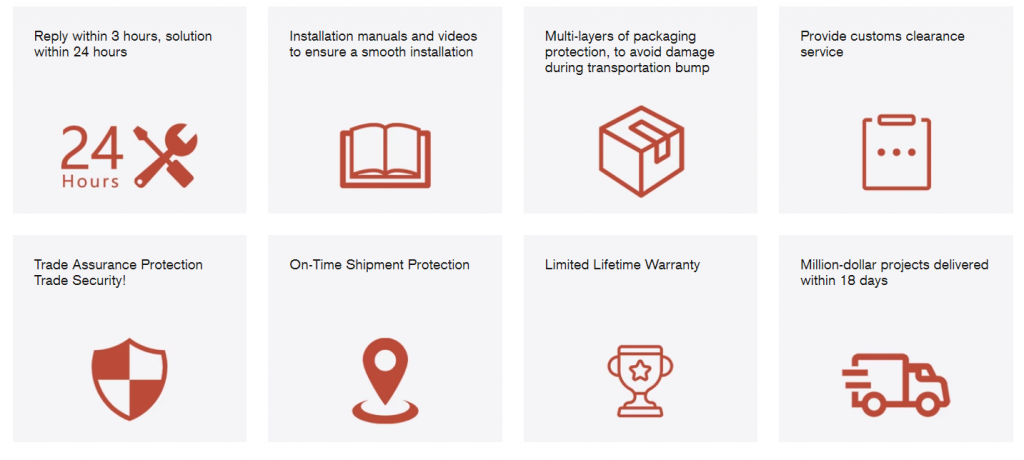 Our Projects Cases
We are happy to introduce our project cases for your reference. We are looking forward to updating your projects next time.
Sheff, Tampa, FL, US
The windows look fantastic and everyone is very happy. We are currently in the process of enclosing the openings around the windows, will send you the pictures once ready.
🌟🌟🌟🌟🌟
Jeanine, Los Angeles, CA, USA
Your windows are Good. They were very well manufactured and packaged! The windows are very cool!
🌟🌟🌟🌟🌟
Dave, Toronto, Cananda
I may have the opportunity to connect you with a promising door/window distributor, They are good,
look nice…
🌟🌟🌟🌟🌟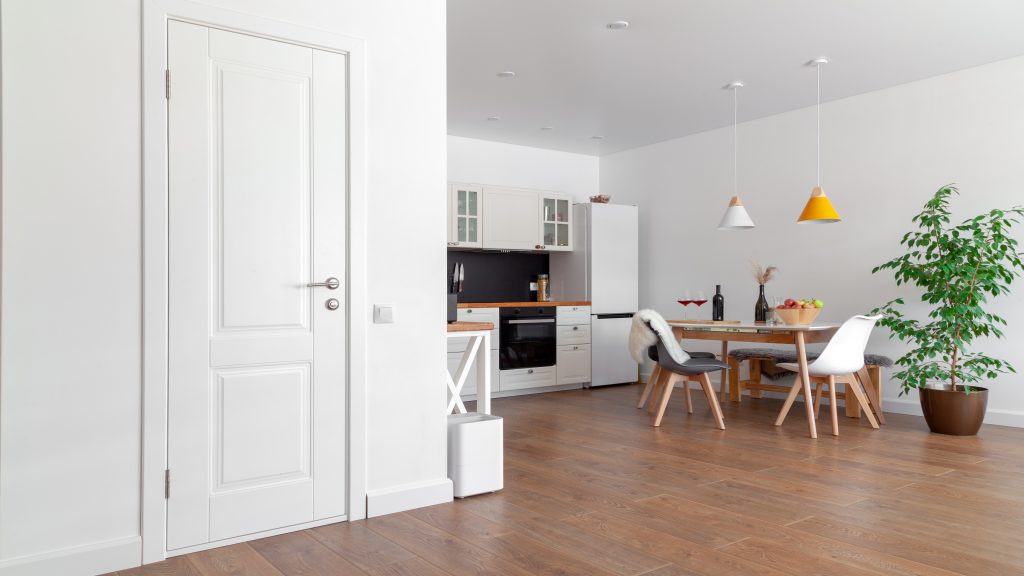 ESWDA is the top leading manufacturer and supplier of wood doors in China. We have various Solid Wood Doors for the client's options. The wood species we could offer: New Jersey Red Oak Wood, Cherry, Black Walnut, Mahogany, Douglas fir, Pine, Larch, Knotty Alder and Maple. Today we focus on introducing solid wood interior doors (or called Indoor Solid Wood Doors) through the form of Questions and Answers.
Depending upon the manufacturer, a stock picture window can be as large as 72 inches in height and width. Sizes as tall as 96 inches or more are typically custom-ordered from a manufacturer. Some manufacturers may consider smaller picture window sizes, such as 12- and 18-inch widths, to be custom windows.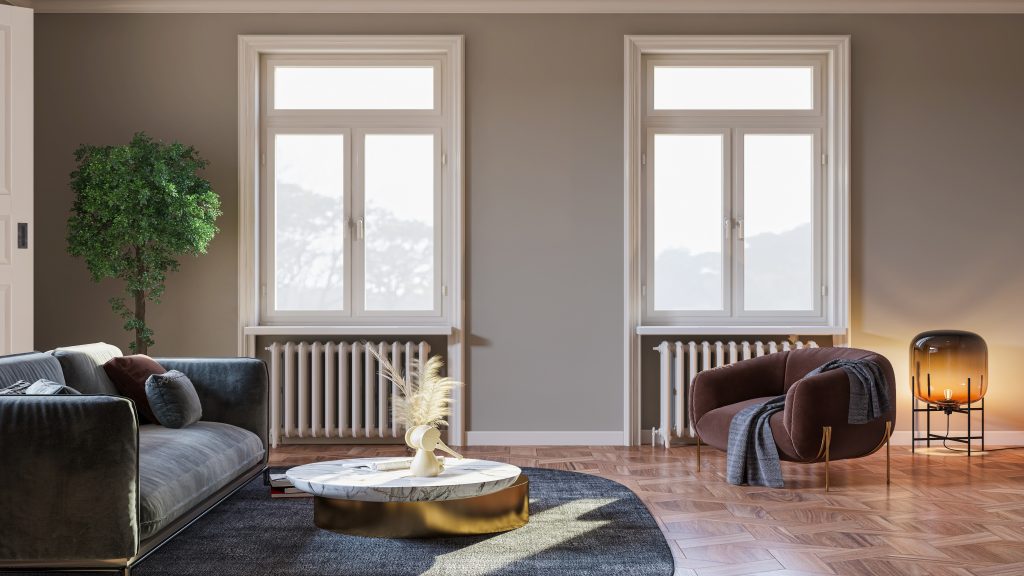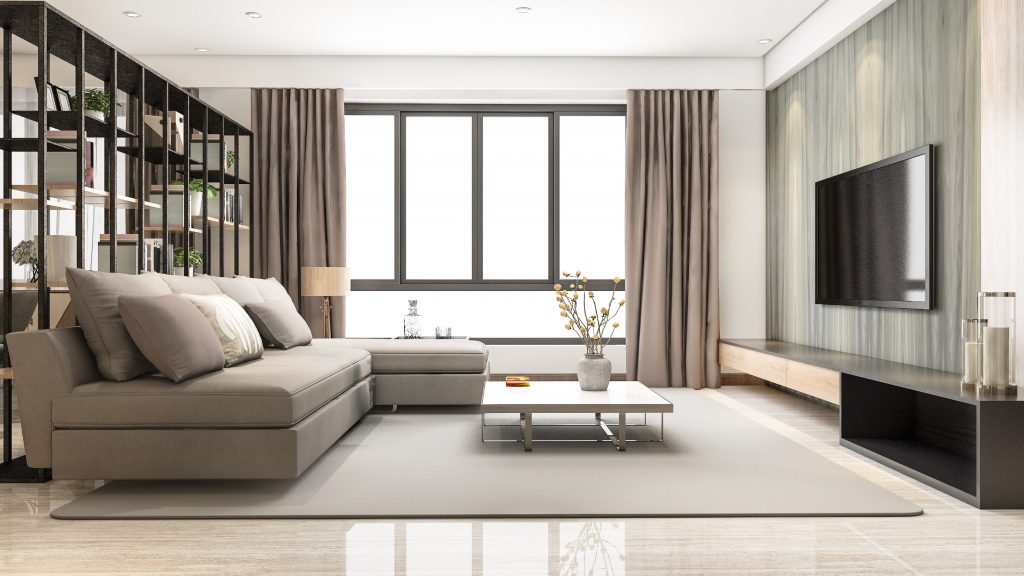 The cost per project depends on the type of window as well as the size of the window. The standard cost for replacing a window including the frame is $700 for wooden frames and $600 for vinyl frames. The cost of removing old frames ranges from $50 to $250.
You May Like
Let's Discuss Your Project to Bring Your Dream into Truth.
For more information on WDMA and our factory, product quotes, or more ideas for your window and door projects, please contact us. We have professional engineering staff to help you.