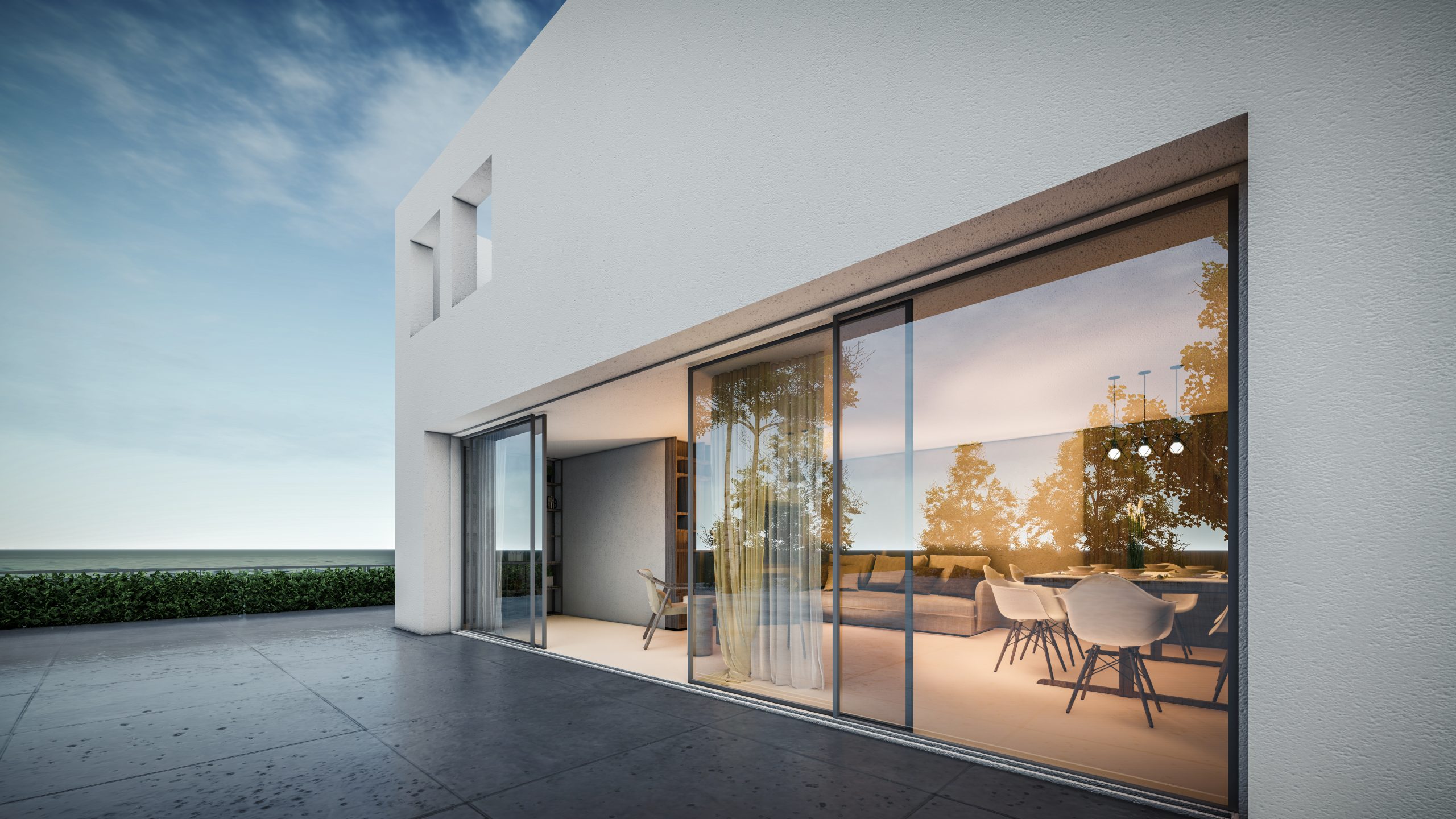 Climate Solutions
Why Choose Energy-efficient Aluminum Windows and Doors?
Energy efficient windows and doors can help reduce your energy bills bypreventing heat loss in the winter and heat gain in the summer while alsoreducina noise pollution and blocking harmful UV rays. Keep your homemore comfortable year-round by maintaining a more consistent indoortemperature.
With our high-quality materials and expert installation, you can enjoy amore comfortable home that's also more eco-friendly.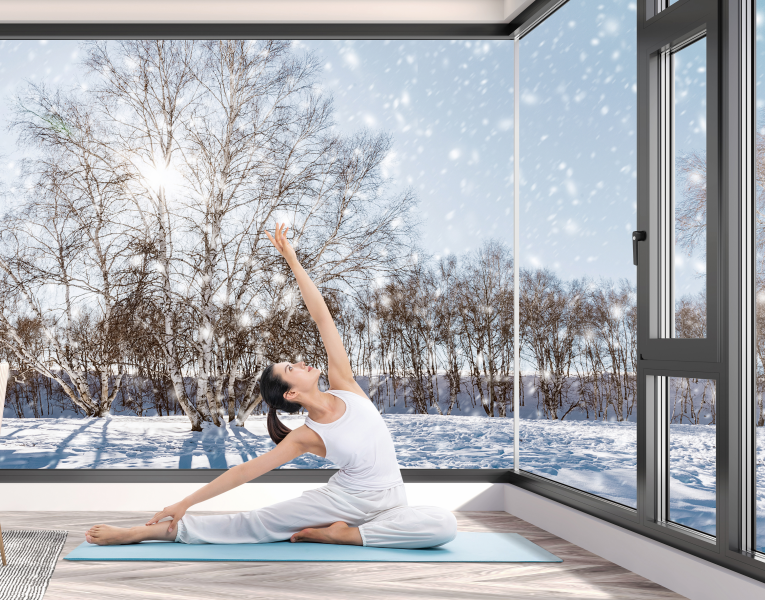 Cold Climate Solution
Cold climate solutions are designed to provide superior thermal insulation, which can help reduce energy costs by keeping the heat inside during the winter months. This can result in lower heating bills and a more comfortable indoor environment.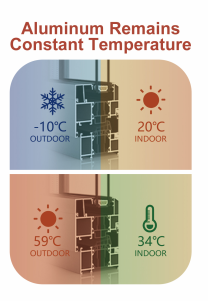 Cold Climate Solution
Using a hot climate solution for windows can help to improve the energy efficiency, comfort, and protection of your home, while also providing privacy and contributing to a more sustainable future.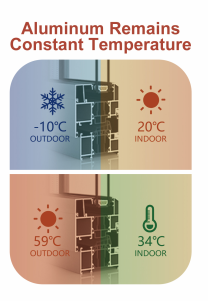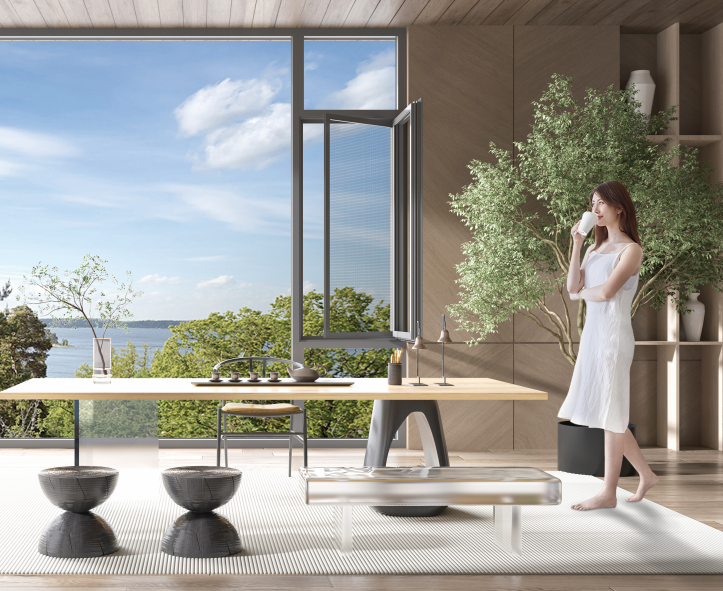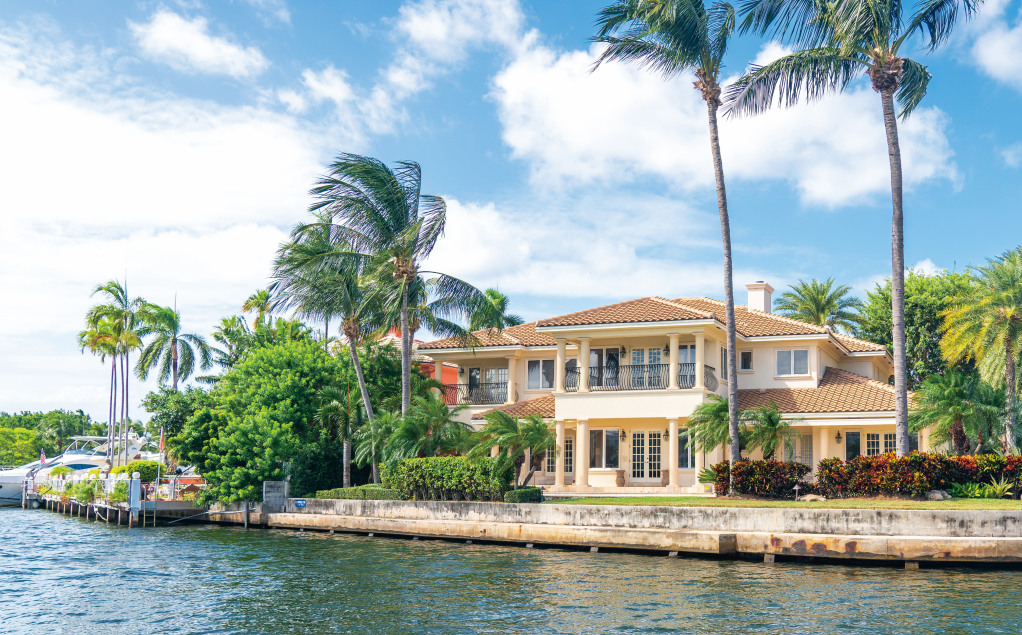 Coastal Solution
Experience the ultimate in coastal living with Coastal Window Solutions. Our windows are specially designed to withstand the harsh elements of coastal environments, providing superior protection against water, wind, and salt damage. Our top-quality materials and expert craftsmanship ensure that our windows will last for years, even in the toughest conditions.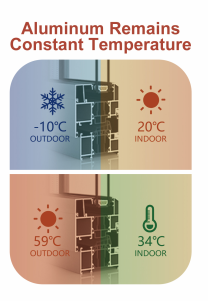 Find Your Best Solution and Build Your Home in a New Light!

Get Started With Step-By-Step Project Planning