Services
WhatsApp/Phone
+86 138-1192-9303
Services
Let It Be Any Door or Window Work, We Are Here to Help!!
WARREN, originating from Germany means Guardian, which indicates we are like to be the guardian of all the families. As a manufacturer of windows and doors, all the Warreners are dedicated to providing more energy-efficient products and allowing users to enjoy a noise-free life.
As a workshop, we are able to offer high-quality products and services directly at competitive prices, while helping you achieve long-term performance.
Custom Designs
With all the choices available we understand that it can sometimes be a little overwhelming in deciding what you want. We offer a professional design Visualizer service so that we can help you visualize your ideas as well as provide advice unique to your situation.
Strong Profile
6060-T66 aluminum, good cold workability, medium hardness, good weldability and plasticity, excellent corrosion resistance and toughness, easy to polish and color film.
Excellent Glass
With IGCC certificate. Safety plus protection and sound insulation. Double glazing, full tempered, Low-E coating, black spacer bar and argon Gas fill.
Sealing System
Chemical stable against alkaline, caustic.Elasticity/compression set for a lifetime of doors and windows. Flexibility at low temperatures.
Excellent soundproofing, heat insulation and waterproofing. Ideal density in critical corner areas. Weather restistance, solicon compatibility, durable and maintenance-free.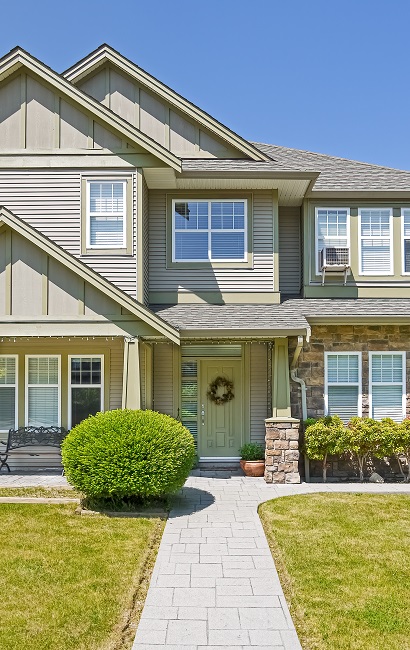 Let's Discuss Your Project to Bring Your Dream into Truth.
For more information on WDMA and our factory, product quotes, or more ideas for your window and door projects, please contact us. We have professional engineering staff to help you.