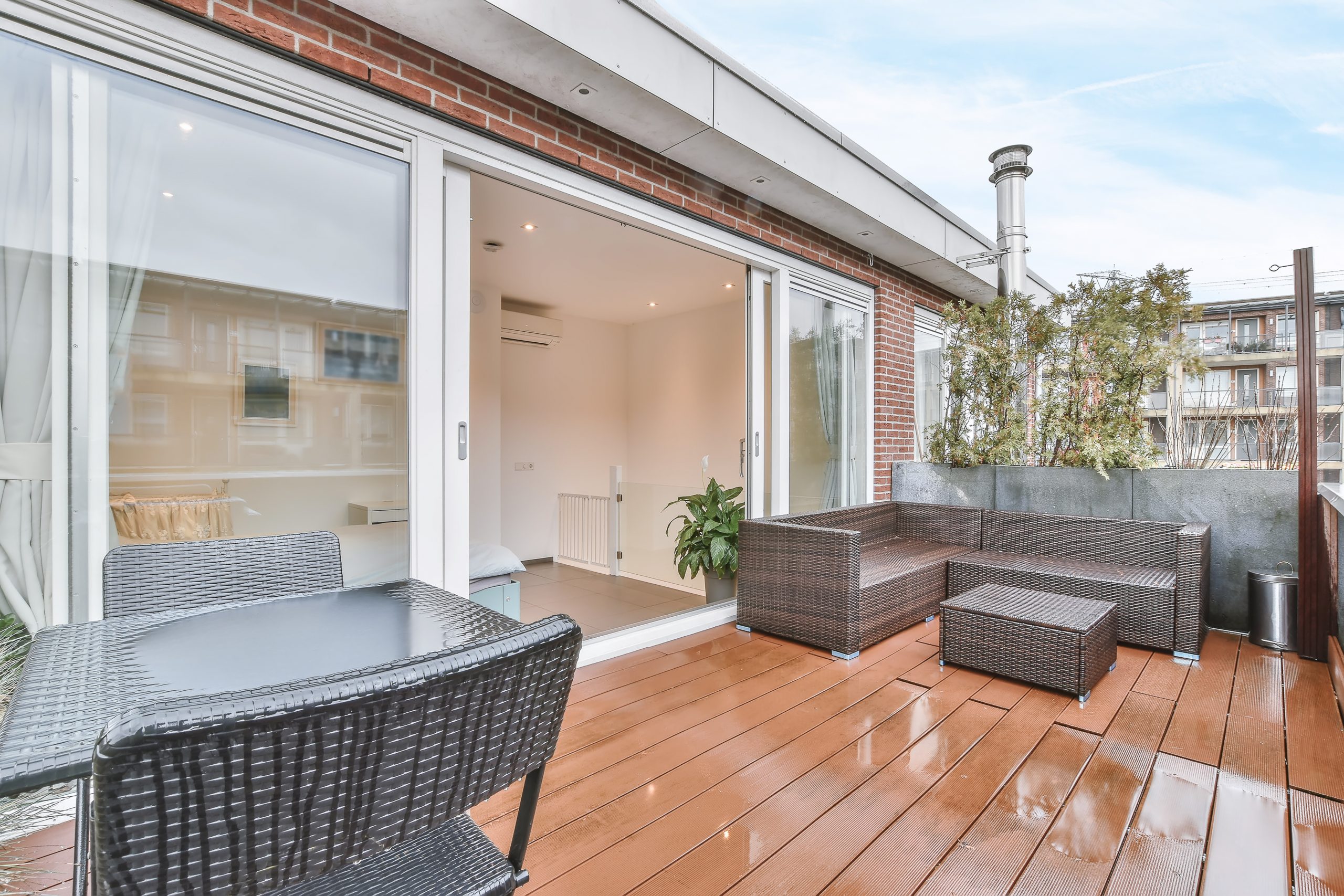 Packing
Our windows are always open! For 11 years, Warren Windows & Doors has had acolorful experience in the design and fabrication of windows and doors. We
welcome your inquiries!
Packing is also the most important part. After multiple processes and a long wait, our windows and doors are finally produced and will be installed, but the packaging becomes the most important part of the long shipping process.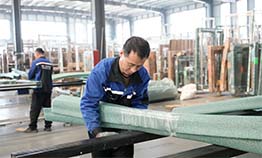 High-density foam for impact protection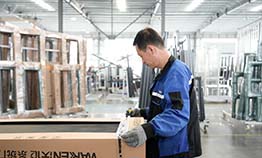 Separate packaging for accessories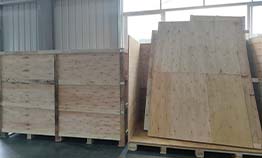 Selected high-quality wooden boxes, external protection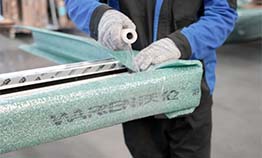 Wrapped with protective film for fixing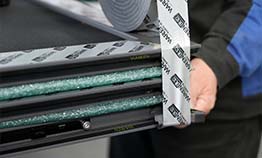 Separate packaging for the screen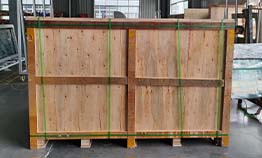 Details in place, fine protection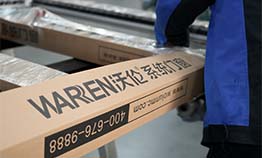 Cardboard edge protection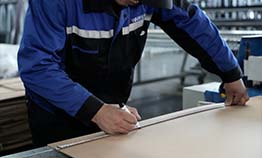 Thickened high-density cardboard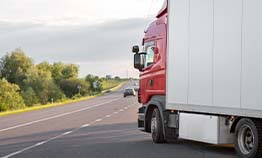 Enough to resist the bump on the road
Get Started With Step-By-Step Project Planning