COASTAL WINDOWS AND DOORS
Lovely beach, nice view, those benefits are what we all like to enjoy in a seasidehouse. However, problems like high humidity and UV rays also trouble you a lot. Weare aware of your worries and come out with our quality windows and doors forcoastal houses.
WINDOWS BY TYPE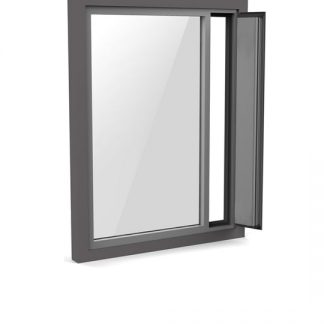 DOORS BY STYLE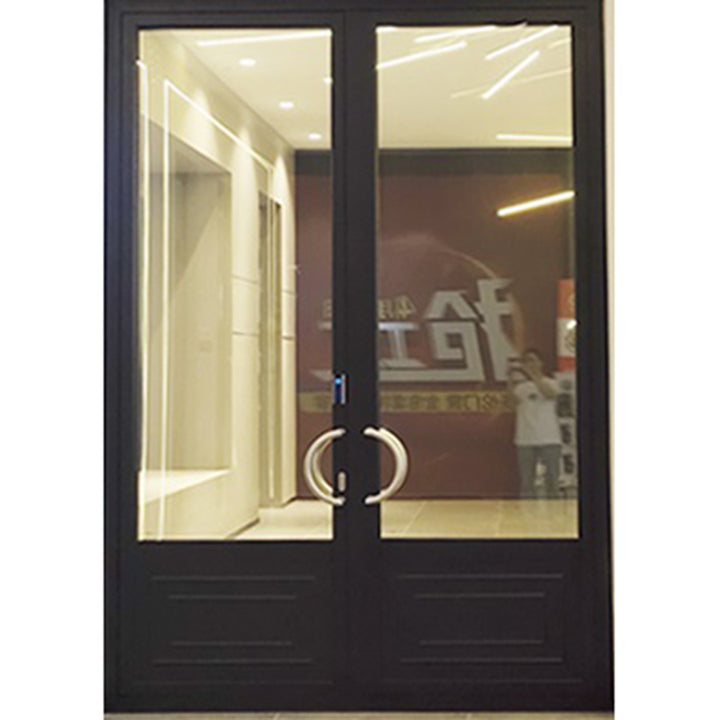 CUTTING EDGE TECHNOLOGY

HURRICAN PROOF WINDOWS
Guardians of Your Beach House
WINDOWS MULLION&CORNERS CONNECTION TECHNOLOGY
Warren guarantees its wind resistance performance by making strong
corners for windows and doors. Warren makes corners by connecting two 45-degree profiles into a 90-degree corners. We use German ELUMATEC to process the profile and then connect the corners. We apply German WEISS adhesives on the connected joint to make corners strong and durable. For big windows and doors, we apply mullions to divide the area and they also function as providers of
extra support for the whole wind resistance performance.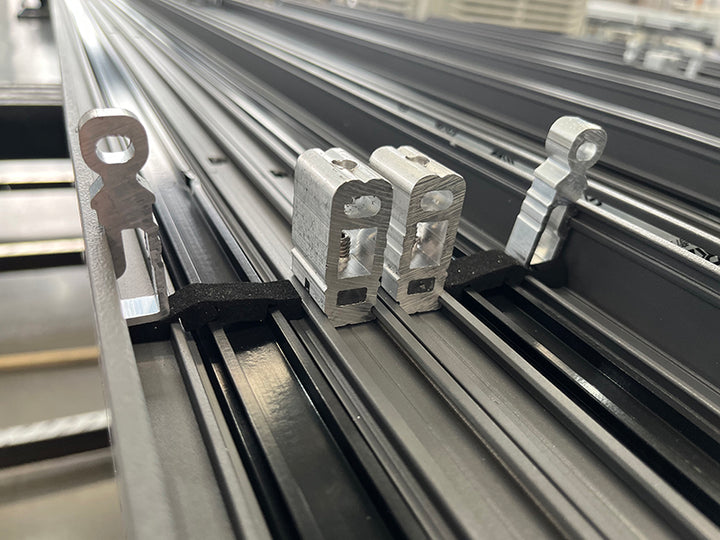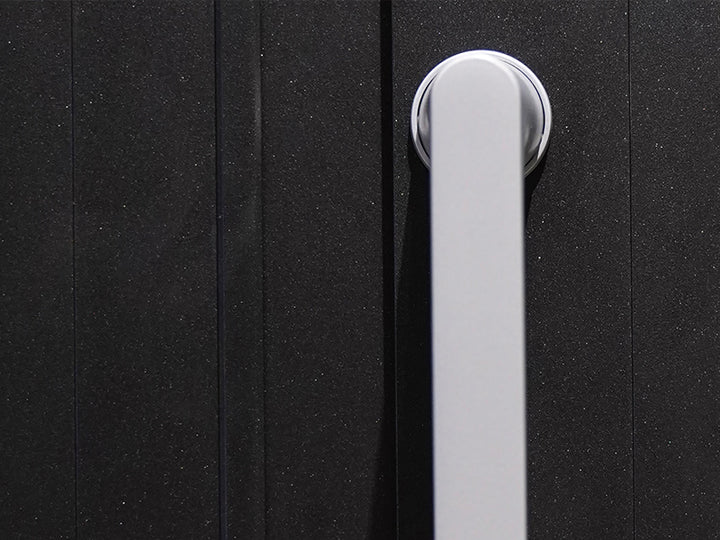 TOP QUALITY HARDWARE
Hardware plays an important part in providing strong wind resistance performance. Warren offers a wide range of hardware options, mainly including
German FSB, German ROTO, Belgium SOBINCO ,and Chinese brand hardware, etc. Each kind of quality hardware is good to meet different levels of wind pressure.
COASTAL PROJECTS
Explore Coastal Design Possibilities for You
01 / PROJECT
Shandong Weihai Project Using Warren 93# Passive
Windows
In 2021
In Weihai, the summers are long, warm, muggy, and wet; the winters are very cold, snowy, and windy; and it is partly cloudy year round. Therefore, the house nearby the sea requires windows with the best Wind-Load Resistance Performance, Thermal Insulation Performance ,and water tightness Performance. Warren 93# Passive Windows are just the right ones for this customer.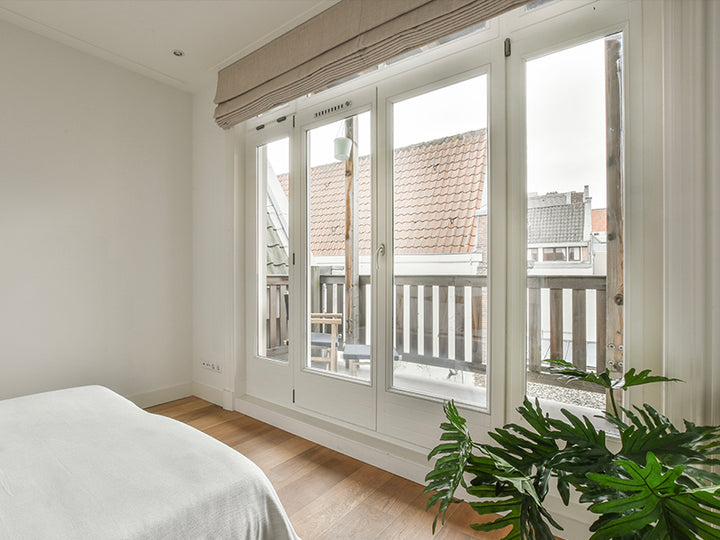 93 Series Passive Window
1. Flat isotherm design for optimal performance providing excellent thermal insulation performance and environmentally friendly,
2. Sobinco originally made concealed hardware with high load-carrying capacity ensures great support
3. Hidden vertical drainage design featuring a simple appearance and worry-free from big wind and rain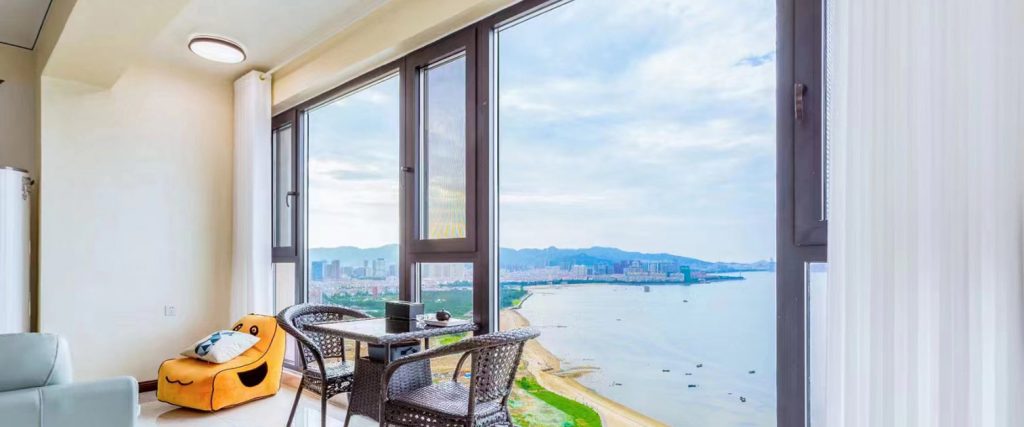 02 / PROJECT
Shandong Weihai Project Using
Bi-folding Windows
In 2022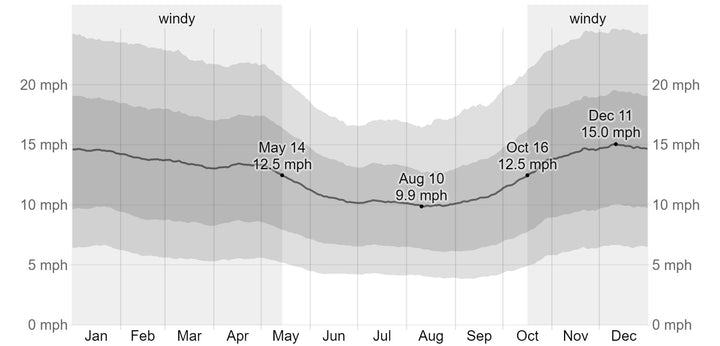 This customer asked for a wide view overlooking the panorama. So the bi-folding windows are fully customized according to his need. We adopted imported hardware whose connection feels smooth and easy to push, pull, and fold. The bi-bolding windows are thick and heavy, therefore designed with integrated rubber strips to block wind and drain.
What does Warren Coastal Solutions offer?
Stronger Profiles
Warren uses at least 1.8mm-thick profiles to enable the profile is strong enough to withstand the strong wind by the sea.
Upgraded Glazing Options
For extreme coastal weather conditions, we would suggest double pane glazing with thicker glazing, say 6mm +12A+6mm, rather than 5 mm+ 9A+5 mm. Depending on your specific climate conditions, we are able to offer double-pane or three-pane glazing and even laminated glazing options. Glazing is quite a flexible option.
Durable Hardware
Warren imported original German hardware ROTO, SIGNIA to ensure it can last for a long time.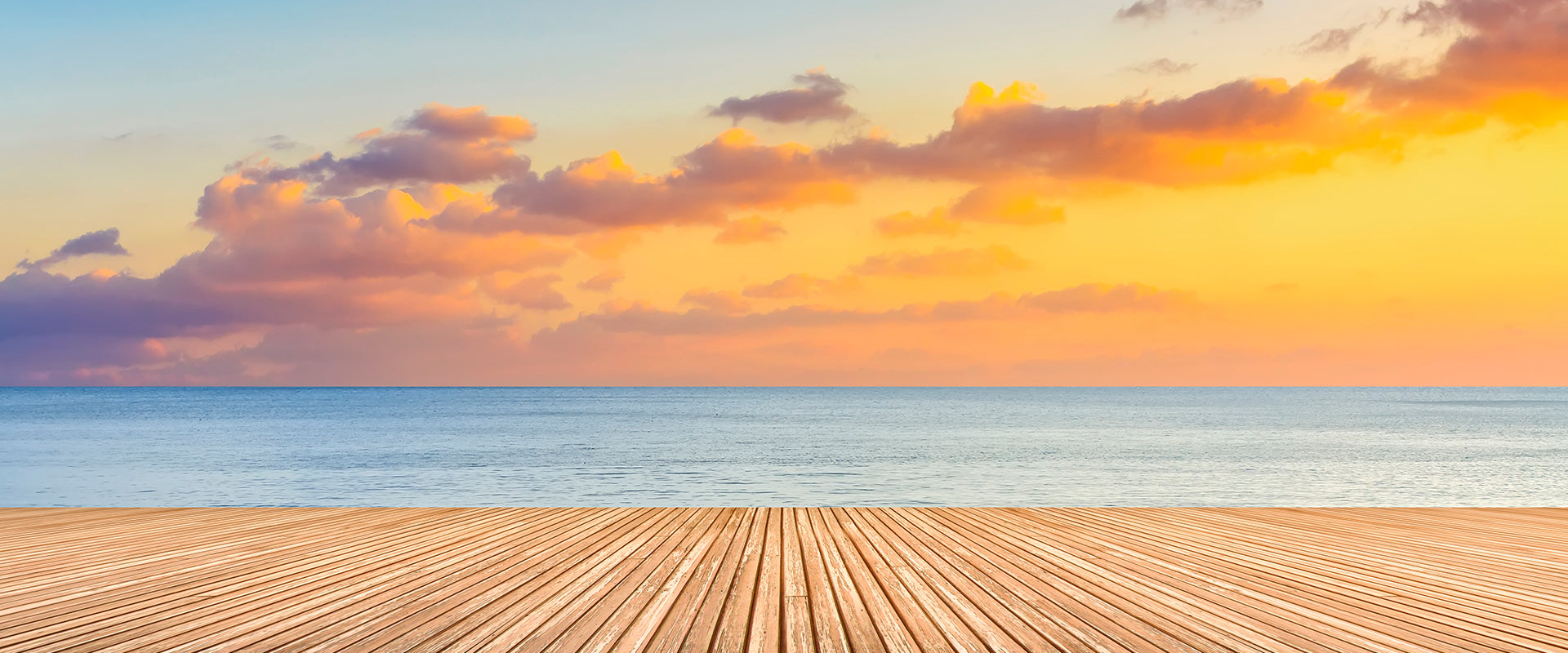 Windows and Door Exclusively Designed For Extreme Weather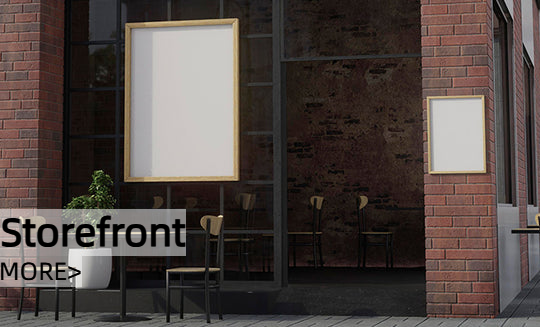 Get Started With Step-By-Step Project Planning