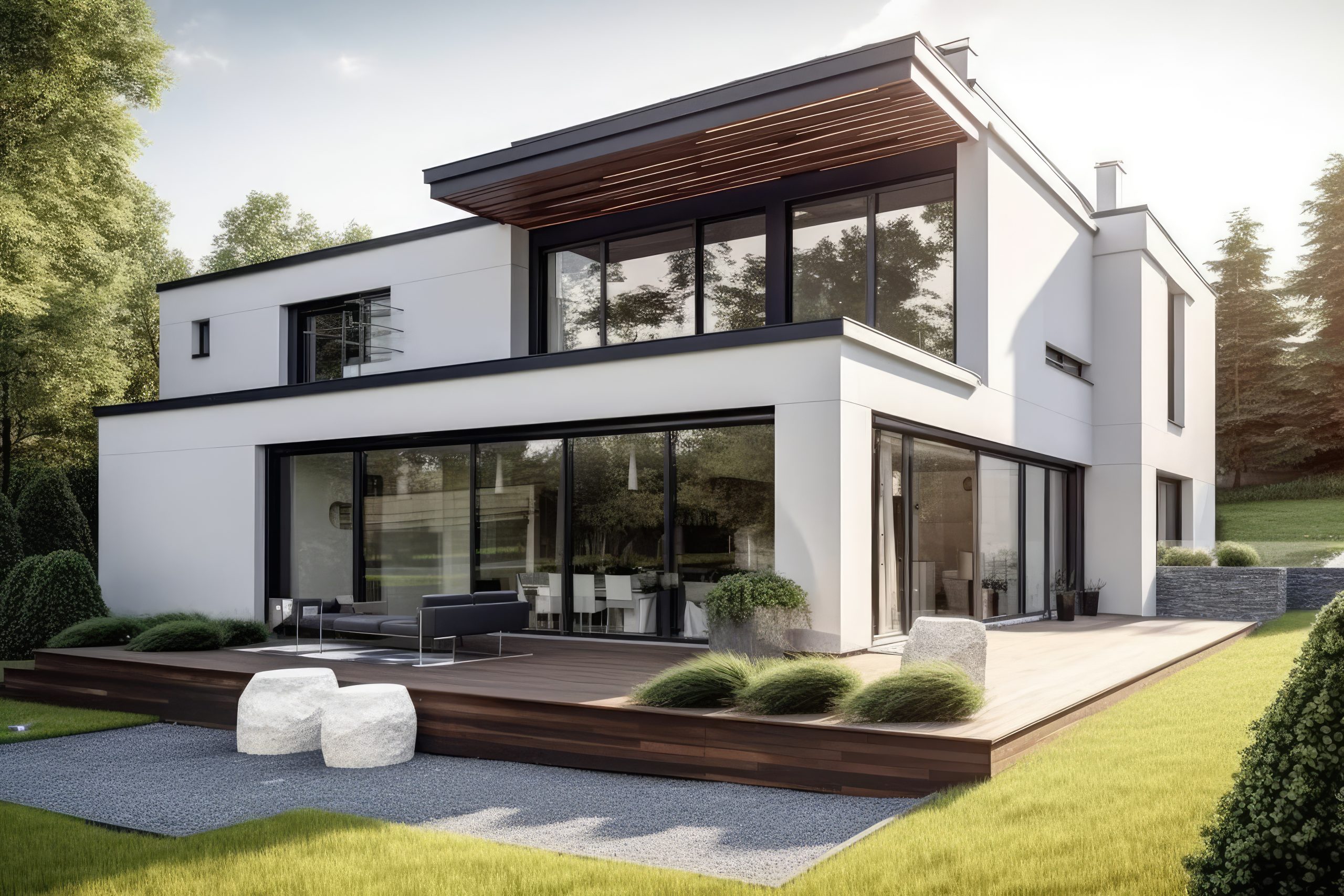 Expansive Views Refresh Your Thinking
Ultra-Narrow Frame Windows and Doors
MODERN MINIMALISM WINDOWS AND DOORS

Modern-style housings need to be matched with modern minimalism windows and doors of good quality. Different from classic wooden windows and doors with grilles, modern minimalism windows and doors are slimmer, have sleek lines and usually made of aluminum profiles to feature modern elements. Modern windows and doors use slimmer frames and bigger glazing units to let in more natural light, creating a bright and relaxing space.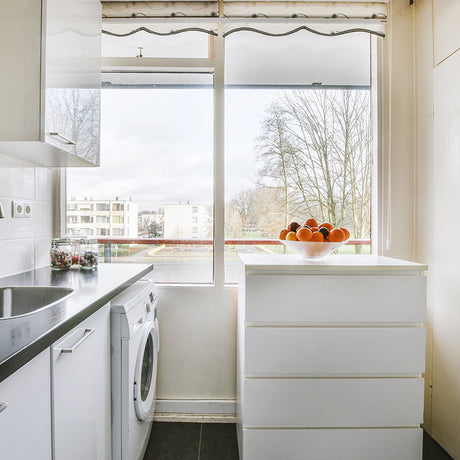 Warren Ultral-narrow Frame is 38% SlimmerThan Regular Frame
What does Warren Modern Minimalism Solution offer?
Warren uses the slimmest yet strong aluminum profile to represent a slimmer frame reduced by 38% of the average surface to max out the areas of glazing, inviting the best amount of sunshine and creating the most bright space.
Slimmer Hardware with Hidden Base
Slimmer frame requires a good match on hardware. Warren applies Belgium brand hardware SOBINCO to provide considerable strength to support and secure bigger glazing units while also providing sleek lines with its BASE-FREE handle and HIDDEN hinges. The slim handle is all you can see from the window or door.
Tilt & Turn Openings
Tilt-turn windows, based on classic casement windows, can be opened in two ways with one handle. No doubt that we all enjoy the convenience and security that casement windows bring, and that's why tilt-turn windows have tilt mode, functioning as inswing casement windows. However, we would sometimes like hoppers to allow for a gentle breeze or less strong ventilation. That's how tilt-mode works — to open from the top at some angles, functioning as a hopper. Please do not miss Warren's quality tilt-turn-opening windows!

6 Leading Technologies
Other Series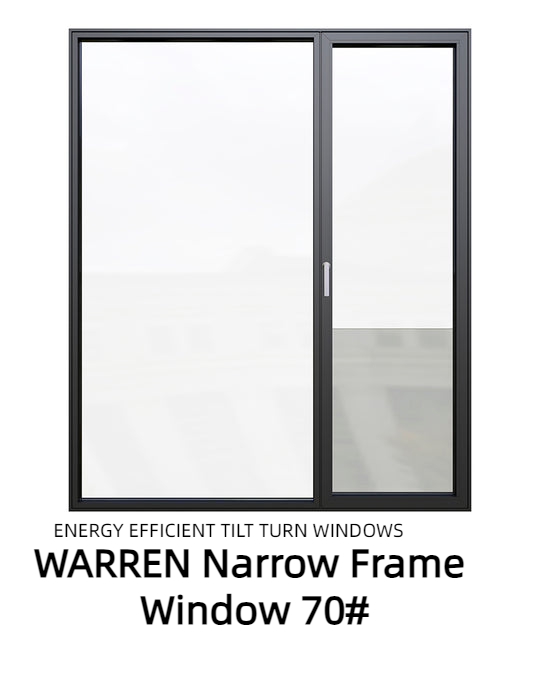 Factory Show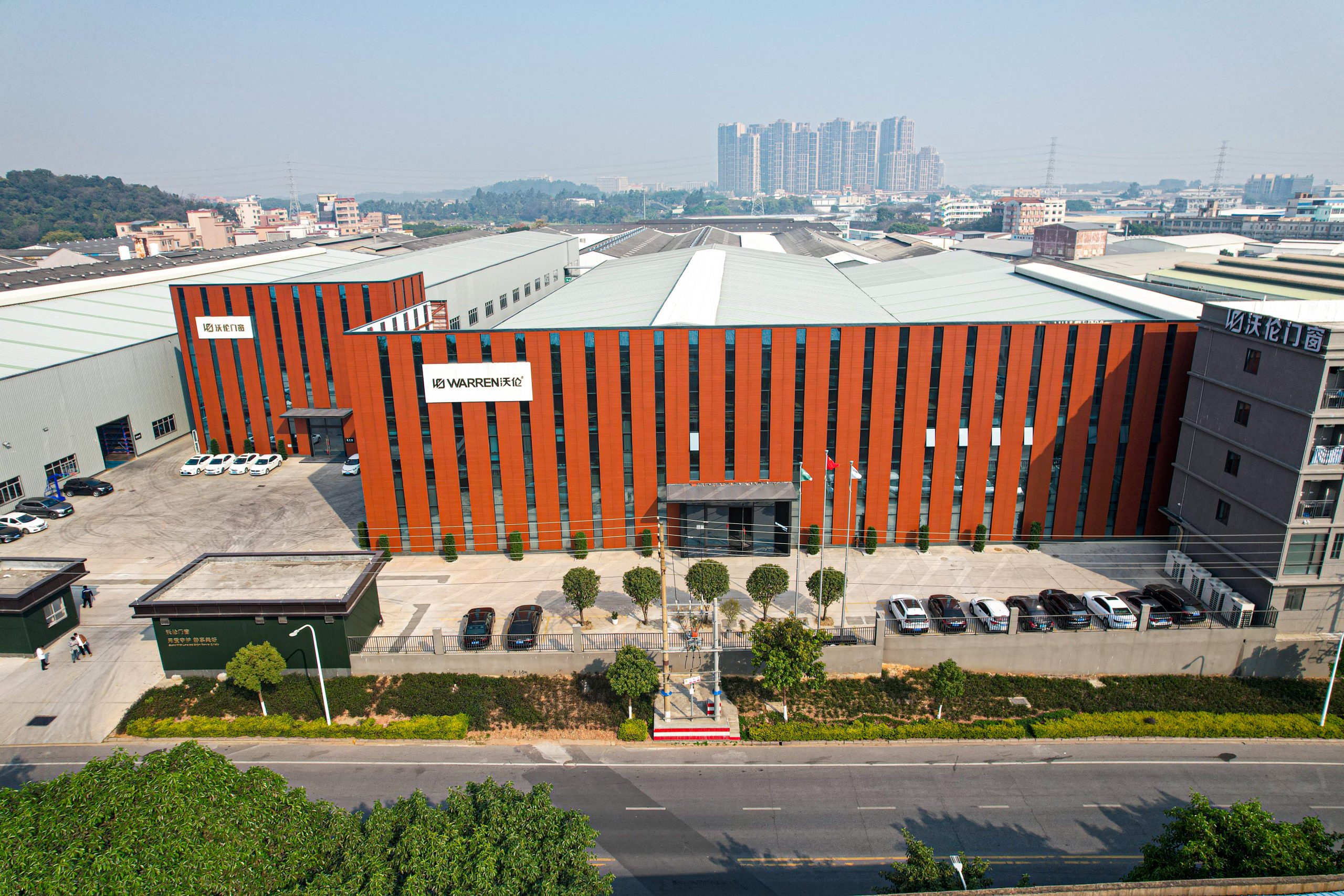 300,000,000+ Annual Sales
300+ Stores & 400+ Full-time Staff in Warren
85000 m2 Factory Storage Area & 900,000 m2 Annual Output
2 Workshops in Shandong and Foshan China & 5 German Origin Made Elumatec Automatic Processing Product Lines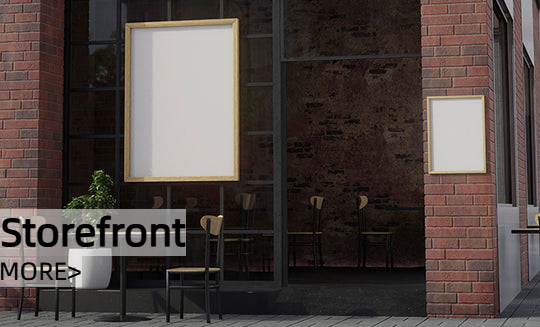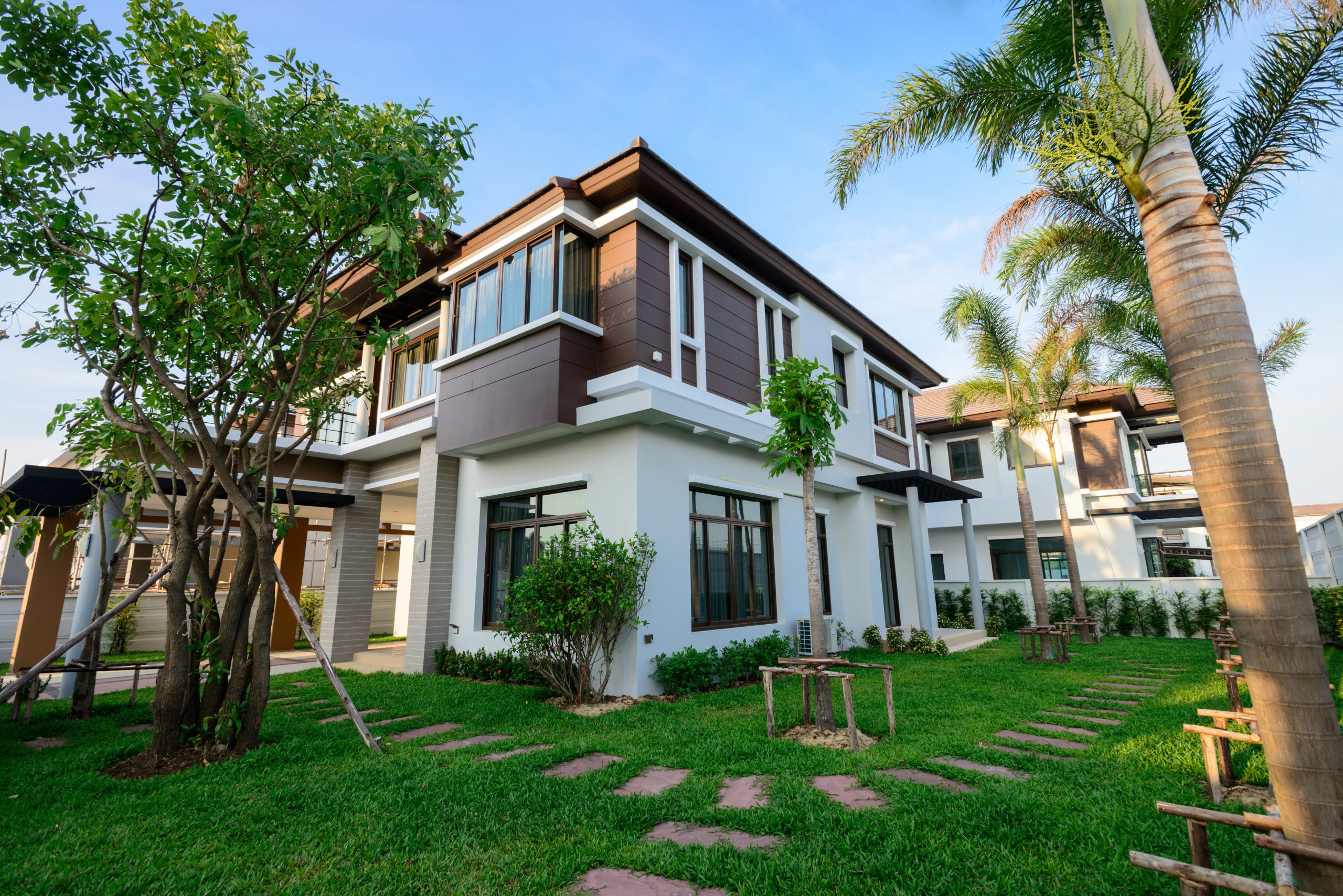 WINDOWS ARE THE EYES OF A HOUSE
Come Warrant to find bright "eyes" for your modern home.